This is a weekly meme hosted over at
Freda's Voice.
The rules are simple-- grab the book you are currently reading and turn to page 56 (or 56% of your e-reader). Then copy a few sentences and post them.
These are the books we are currently reading and a snippet of page 56.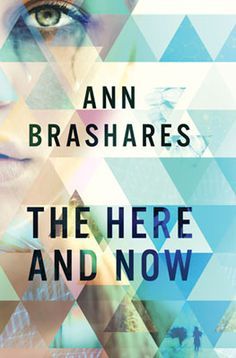 The Here and Now by Ann Brashares
" 'I think that's wise, Prenna.' He says that a lot. I used to think he simply meant I was being wise. By now I know he means If we find you talking to that man again, you will be sorry."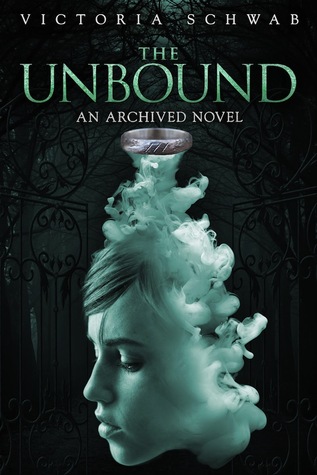 Tessa's
The Unbound by Victoria Schwab
"'Yeah,' I say, my voice a little shakier than I'd like, as I cast another glance and the photo.
You and I are not so different."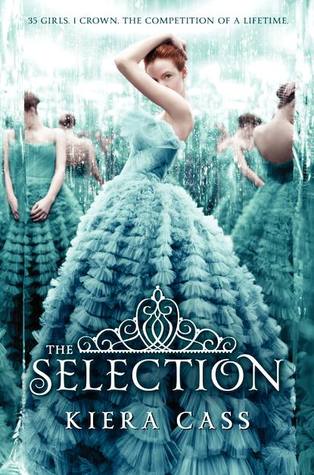 Cassia's
The Selection
by Kiera Cass
"Mom screamed by my ear, and May jumped up, sending popcorn everywhere."