I am painfully aware of the upcoming holiday. The one where half of the population spends the day with the loves of their lives, and the other half is left to wallow in self-pity with only a carton of ice cream for comfort.
Well, this year is going to be different. If I cannot have a boyfriend, then I am at least going to treat myself with a good book. So, here are my recommendations of books to read on Valentine's Day, whether you are excited for a romantic evening or anticipating a night alone. You will find everything you need here.
For those Hopeless Romantics
If you are dreaming of a candlelit dinner at the Eiffel Tower, this might be the closest you can get. The romance will have you swooning, not to mention the charming accents.
Anna and the French Kiss by Stephanie Perkins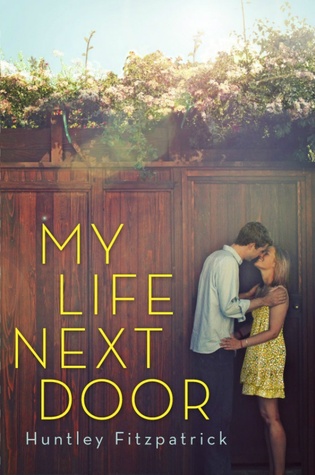 My Life Next Door by Huntley Fitzpatrick
Anything by Sarah Dessen
For those who want a good laugh
Whether you are suffering from heartbreak or loneliness, there is a cure. You know what they say, laughter is the best medicine.
Splintered by A. G. Howard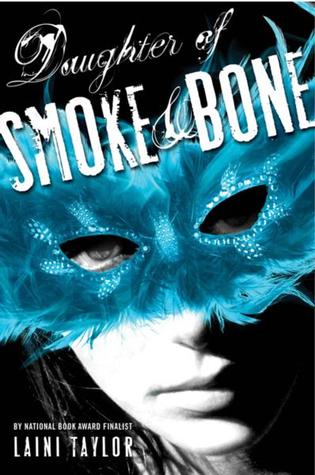 Daughter of Smoke and Bone by Laini Taylor
For those who are waiting for their own fairytale
Everyone deserves to be a princess on Valentine's Day. These books will help you find your own Prince Charming.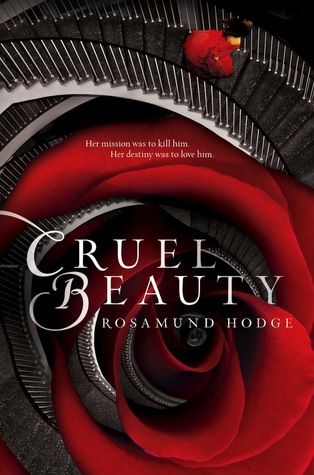 Cruel Beauty by Rosamund Hodge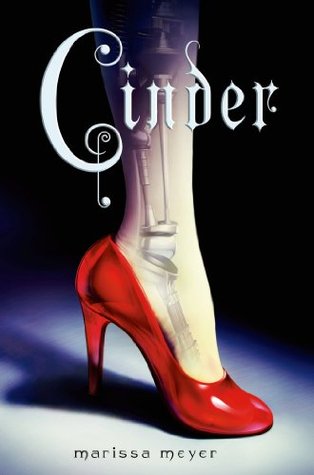 Cinder by Marissa Meyer
Ella Enchanted by Gail Carson Levine
For those who just need a friend
No one should be alone on Valentine's Day. This book will show you the best way to stay with a friend, even when it is not easy.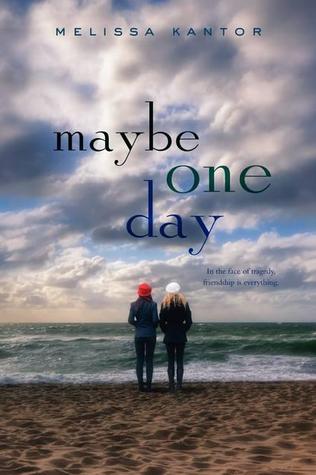 Maybe One Day by Melissa Kantor
For those who want a tearjerker
If you cannot be happy on Valentine's Day, then no one else can. These books are guaranteed to show you that you are not alone in your misery.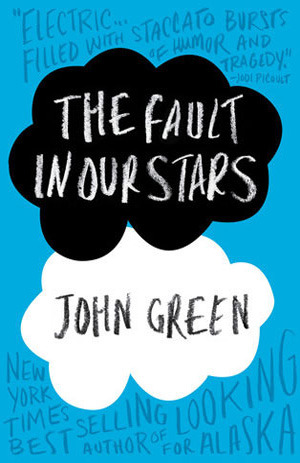 The Fault in Our Stars by John Green
The Probability of Miracles by Wendy Wunder
Jellicoe Road by Melina Marchetta
Show your favorite books some love. What are you going to be reading on Valentine's Day?