As we all know, the holiday season is really about giving. We have met so many great bloggers this year and we really want to show them our appreciation for their friendship and advice. We would love to give every one of you a personal gift, but that's not really practical, so, in the holiday spirit, we are helping you find gifts to give fellow book lovers in your life.
The rules are simple:
1. Pick at least one book/series for each category.
2. Spread some holiday cheer by tagging at least three other bloggers.
3. Add your link to the Linky on this post. We would love to see your answers!
Also, feel free to use our graphic for your post!
(All of our books are books that came out this year, or a series that continued this year. Feel free to break this rule or set another!)
What we would give to Young Adult contemporary lovers: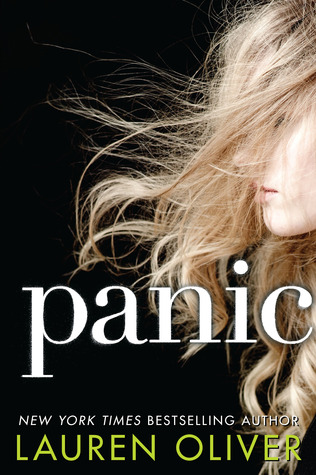 Panic by Lauren Oliver
What we would give to romance lovers:
The Anna and the French Kiss series by Stephanie Perkins
What we would give to music lovers:
Divergent soundtrack, The Fault in Our Stars soundtrack, and Mockingjay Part 1 soundtrack
What we would give to mystery/thriller lovers:
The Naturals series by Jennifer Lynn Barnes
What we would give to sci-fi lovers:
The Fifth Wave series by Rick Yancey
What we would give to fantasy lovers: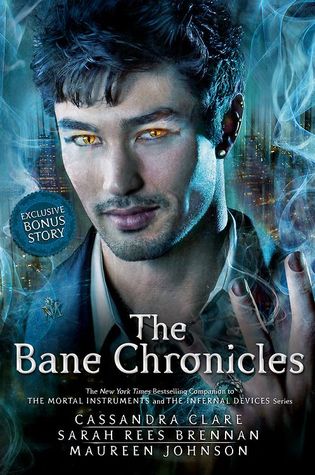 The Bane Chronicles by Cassandra Clare, Maureen Johnson, Sarah Rees Brennan, and Cassandra Jean
What we would give to someone who really loves Christmas: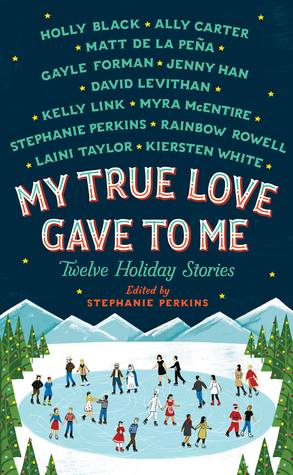 My True Love Gave to Me: Twelve Holiday Stories by Stephanie Perkins, Ally Carter, and ten other amazing YA authors

What we would give to EVERYBODY:
The Darkest Minds series by Alexandra Bracken
We tag these amazing bloggers to help us spread the holiday cheer!
Alex @ The Book's Buzz
Georgia @ The Book Bandit
Lakshmi @ Ecletic Introspections
Erin @ The Hardcover Lover
Izzy @ The Reading Izzy