Living inside a bookish world of your own creation is every reader's dream. I have been imagining different worlds to live in since I was five years old (my favorite was the Land of Cotton Candy and Rainbows). In this tag, I will share with you my perfect literary world from all of my favorite books.
I was tagged by
Gloria
@
GloriaTheViolinst
.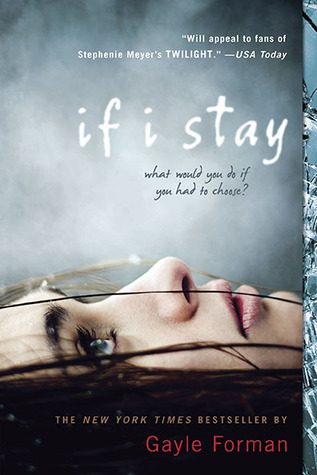 Who would your parents be?
Mia's mother and father from
If I Stay
by Gayle Forman. Mia's parents are so understanding and unique. Most of the time in YA books, the parents are dead, always working, or nonexistent. So, Mia's parents stood out because they are a huge part of Mia's life and they want to keep it that way.
Who would be your sister?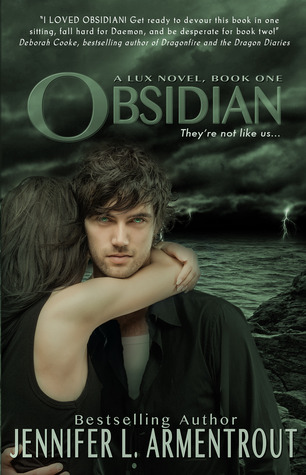 Katy Swartz from the
Lux series
by Jennifer L. Armentrout. I am currently reading Opal, so it is fresh in my mind how awesome Katy is. She is a book blogger, like myself, and she is not afraid to be her quirky self.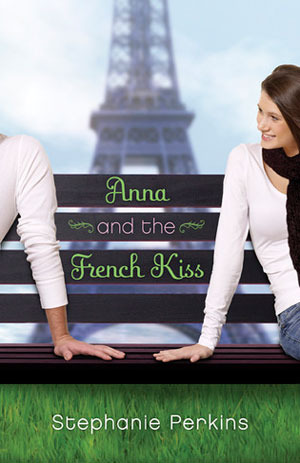 Who would be your brother?
St. Clair from
Anna and the French Kiss
by Stephanie Perkins. St. Clair is the sweetest guy in France, but I do not want to take him away from Anna. So, he is going to be my brother. Considering how protective he is of Anna, I think he would be an amazing older brother.
Who would be your pet?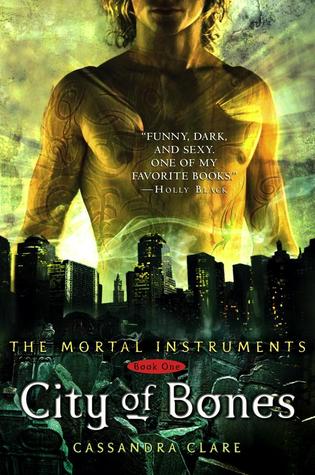 Church from the
Mortal Instruments
series by Cassandra Clare. I have never had a cat, and Church seems like the perfect cat for me. He is mostly self sufficient (I cannot be relied on to remember to feed a pet) and he is the oldest cat in New York. Pretty cool, right?
Where would you live?
I would live in New York City. New York has everything that I will need-- shopping, people, Camp Half-Blood, and Shadowhunters.That is all I will ever need.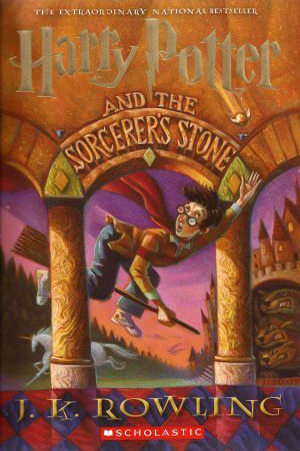 Where would you go to school?
A better question would be which Hogwarts house would you be in, because Hogwarts is going to be everyone's answer. Going to Hogwarts is still a dream of mine (somehow my acceptance letter got lost in the owl mail, but it will be arriving shortly).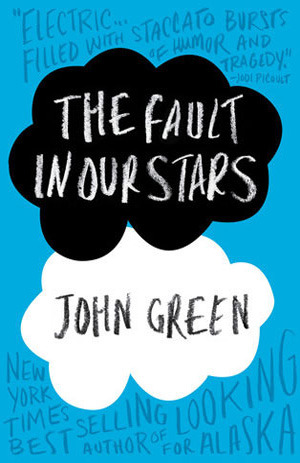 Who would be your best friend?
Hazel Grace from
The Fault in Our Stars
by John Green. Hazel has an amazing sense of humor, and she can always take what life throws at her and make the best of it. I would love to have her as my best friend.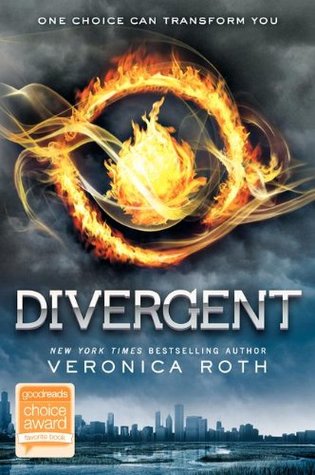 Who would be your significant other?
Four (Tobias) Eaton from
Divergent
by Veronica Roth. I have countless crushes on fictional characters (who doesn't?) but Four is still my favorite. He always remained loyal to those that he loved, even if they did not return the favor. He knows his faults and he is constantly trying to improve them.
and if anyone has not been tagged, but still wants to do it, just say that I tagged you!