Max
here! Right in time for Halloween, here are a couple of books to make your Halloween a little bit more fun (and by fun I mean scary). I'm not a big fan of horror books, so these books are more suspenseful or a little bit creepy than full on scary, but I still think they're capable of giving you the goosebumps.
1. The Archived by Victoria Schwab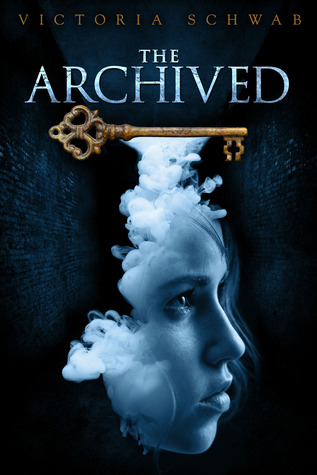 Victoria Schwab writes some of my most favorite books, and The Archived series, especially the first book, are the best for Halloween. The main character, Mac, keeps the peace in a library of dead people. It's seriously spooky and all-together awesome.
2. Angelfall by Susan Ee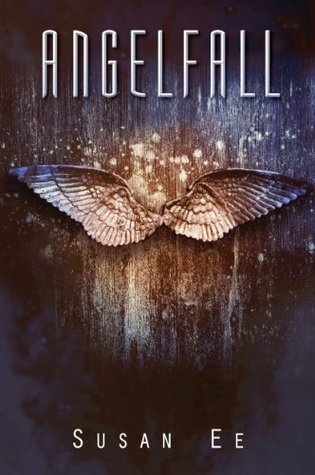 I know that I mention Angellfall basically every other post I write, but it's an amazing, underrated apocalyptic gem, with evil angels and creepy creatures.
3. The Unbecoming of Mara Dyer by Michelle Hodkin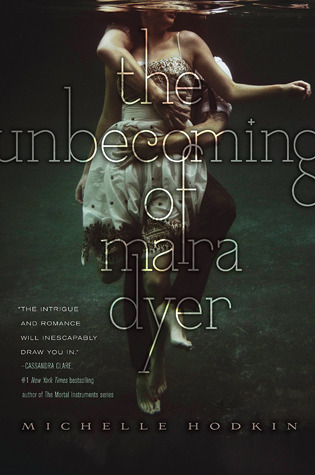 The Unbecoming of Mara Dyer is hard to describe--is it a psychological thriller, or straight up paranormal? Either way, it's sure to get you in the Halloween mood.
4. Enclave by Ann Aguirre
Post-apocalyptic zombies!
5. This is Not a Test by Courtney Summers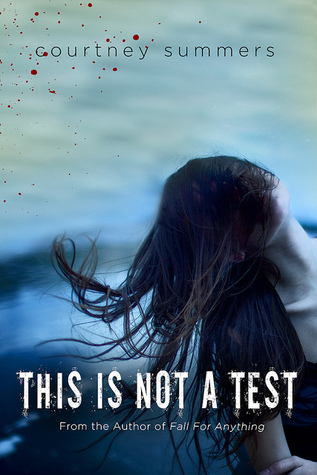 Even more zombies! I actually enjoyed this book more than Enclave, but they're both zombie books perfect for Halloween!
6. Fairest by Marissa Meyer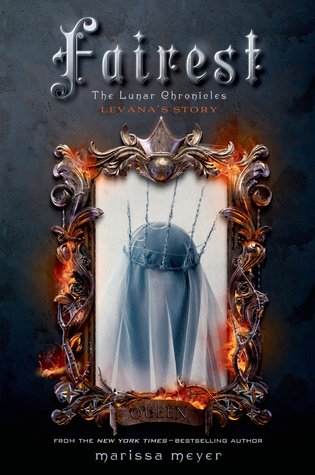 Levana's perspective in Fairest by Marissa Meyer is more creepy than anything, but with Winter coming up in well, winter, now's a perfect time to catch up on the Lunar Chronicles!
7. Miss Peregrine's Home for Peculiar Children by Ransom Riggs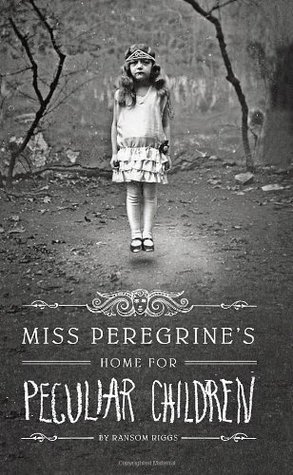 If you haven't already picked up Miss Peregrine's Home for Peculiar Children, it's chock-full with scary, old and downright peculiar old photographs that are incorporated into the plot, which involves a group of kids with some pretty unique powers.
8. All Our Yesterdays by Cristin Terrill
All Our Yesterdays is the least scary book on this list, but I thought I would include it because a) it's about time travel, and who doesn't love that?
and b) it's super suspenseful, which I though fits with Halloween.
9. Alive by Scott Sigler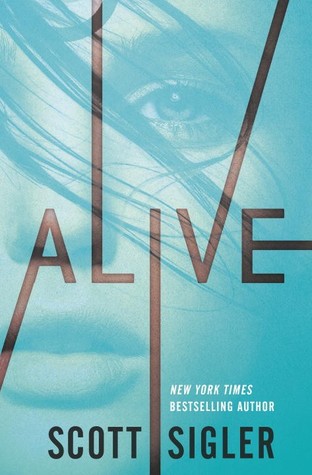 Once again, Alive by Scott Sigler was definitely more suspenseful than scary, but I still think the mystery behind it and the creepy atmosphere is perfect for Halloween!
10. Sweep series
by Cate Tiernan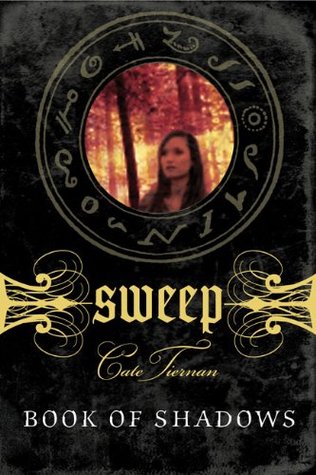 Last, but not least, the Sweep series, while not being the best books around, are all about modern-day witches, which is really interesting and Halloween-y.
I hope you like my top ten Halloween books! Post your favorite creepy creature books down below, and have a great Halloween!