This is a weekly list meme hosted by the wonderful bloggers at
The Broke and the Bookish.
Ironically, today's topic is a testament to my laziness, which is why I have not posted a TTT in the past couple of months. Scheduling posts ahead of time requires effort and time and I have not had a lot of either lately. But, in an effort to keep myself on schedule, I am going to (try to) post TTTs consistently again.
As you all should know, I am a rather slow reader. I am by no means a speed reader, and I have come to terms to that. Unfortunately, this means that there are always a lot of books that I miss out on. There were quite a few 2015 releases that I was not able to get last year, but I hope to this year.
Winter by Marissa Meyer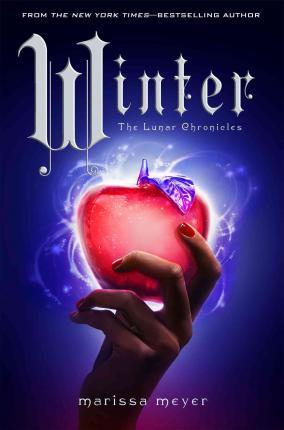 Six of Crows by Leigh Bardugo
Uprooted by Naomi Novik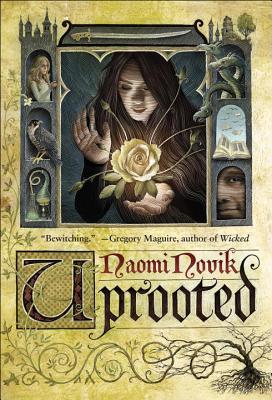 The Wrath and the Dawn by Renee Ahdieh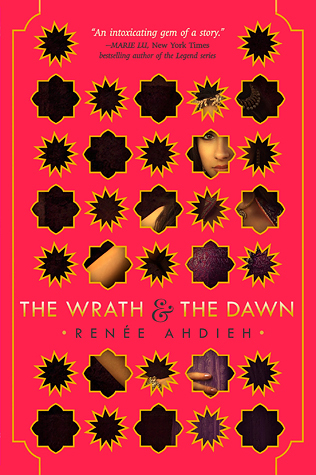 Everything, Everything by Nicola Yoon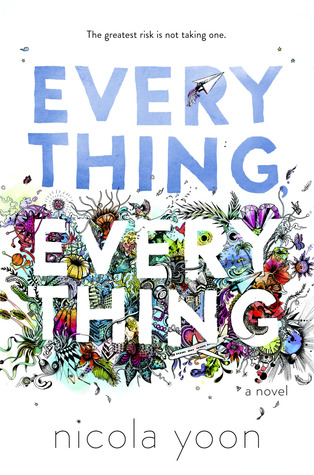 Challenger Deep by Neal Shusterman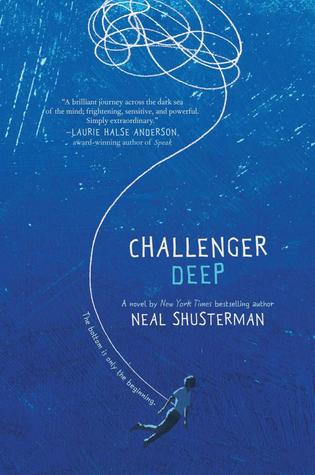 Blue Lily, Lily Blue by Maggie Stiefvater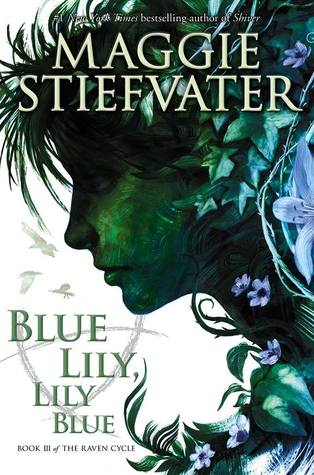 Legacy of Kings by Eleanor Herman
Bone Gap by Laura Ruby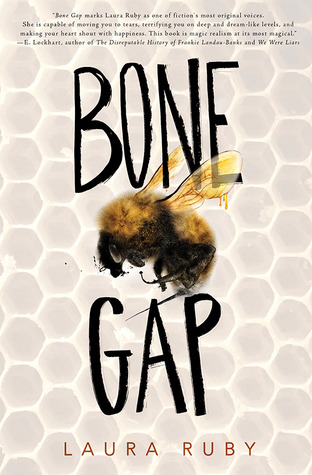 Air Awakens by Elise Kova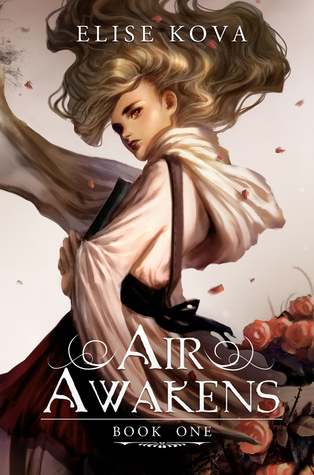 What books did you miss in 2015? Do you want to read any of these? Can you convince me to finally get off my lazy butt and pick up one of these books?