This is a weekly meme hosted by the amazing girls over at
The Broke and the Bookish
. This week's topic is top books to read with your book club.
I am not actually in a formal book club. I do participate in Groups on Goodreads, but that is all of the book club experience that I have. So, I am going to put my own twist on today's topic. I am going to list the books that I think lead to the best discussions. Because, this is really what book clubs do, right?
Tessa
The Giver by Lois Lowry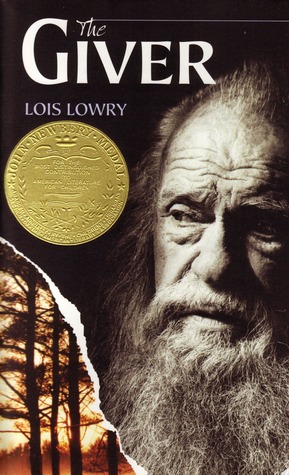 The Maze Runner by James Dashner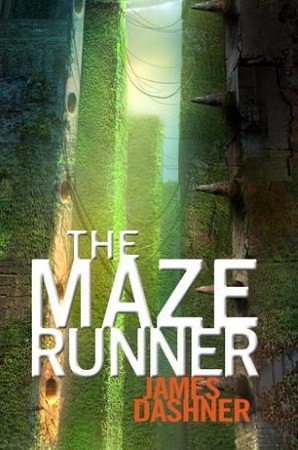 The Hunger Games by Suzanne Collins
The Book Thief by Markus Zusak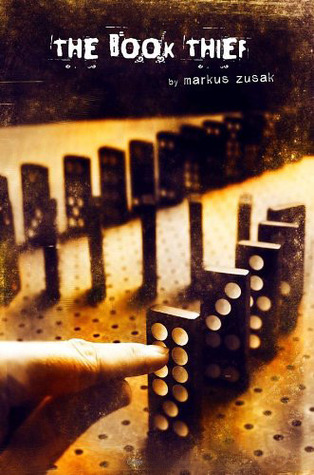 The Help by Kathryn Stockett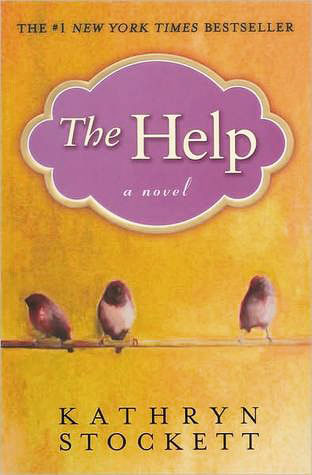 Inkheart by Cornelia Funke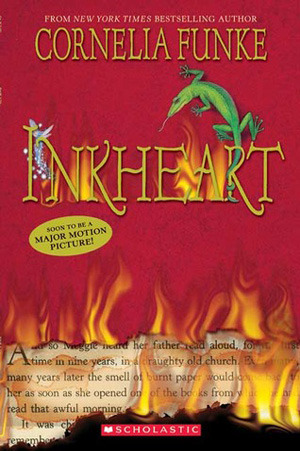 The Fault in Our Stars by John Green (or anything else by him)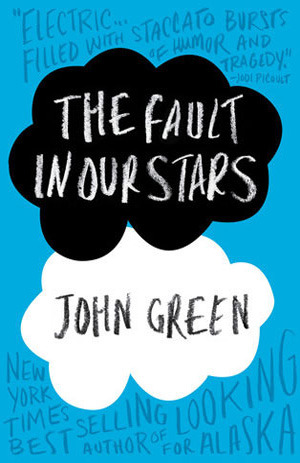 Unwind by Neal Shusterman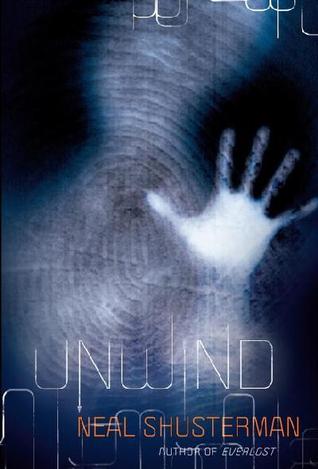 The 5th Wave by Rick Yancey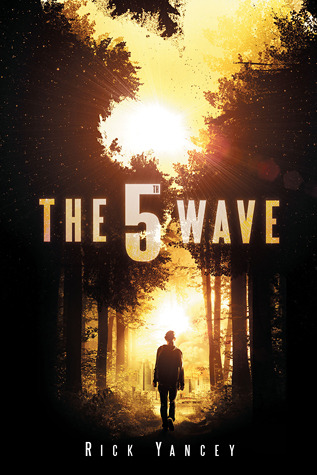 Uglies by Scott Westerfield
I believe that all of these books are worth the time and effort to read. They create wonderful, complex, and sometimes funny conversations.
I realize that most of them are science fiction/dystopian. Personally, I love talking about the future. There are infinite directions for discussion can go when you are talking about the future. The darker books also are the ones that bring up the question of morals. The Giver, The Maze Runner, The HUnger Games, and Unwind all focus on the hard questions.
I hope you found some books to bring to your next book club meeting!