For the past six years, Goodreads, the most popular social media site dedicated to reading, holds a virtual awards show called the Goodreads Choice Awards. This year, over three million votes were cast to select the best books of the year.
The nominees are separated into 20 categories, but I am only going to talk about the four categories that relate to young adult.
The winner of best young adult fiction: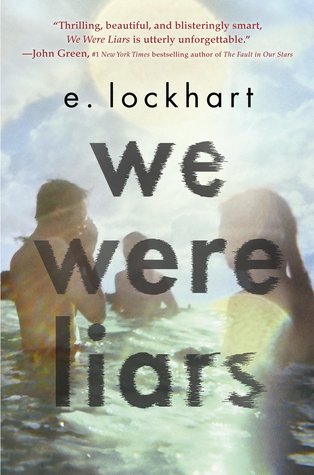 We Were Liars by E. Lockhart
I have not read this one yet. For some reason, all of the hype kind of make me want to skip it. (No, I am not turning into a book hipster) There were a lot of mixed reactions to this book, so I have mixed feelings about reading it. Though, considering how popular it was, I am not surprised that it won.
The winner of best young adult fantasy: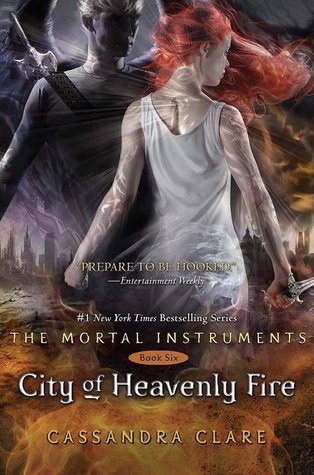 City of Heavenly Fire by Cassandra Clare
This is the last book in The Mortal Instruments series.
The only thought I could process after getting this book was "FINALLY!" I read the first book in 2010, so I have been waiting FOUR years for this conclusion. I have a love/hate relationship with this book. Honestly, I think that this series could have ended with City of Glass. I love the Infernal Devices series, but I think this one was a bit drawn out. But do not me wrong, I still liked the series. I just think that Clare was trying to please the readers too much and did not stay true to the story.
Other than that, this series was amazing. It beat all of the odds and remained popular for five years! That is certainly hard to do. So, I agree with this winner.
The winner of best Goodreads debut author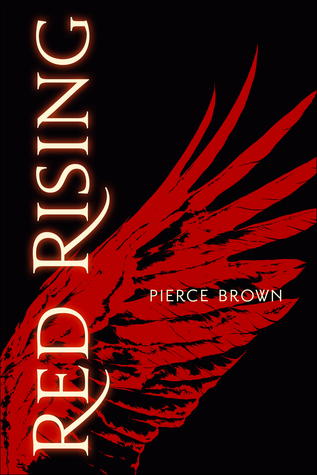 Red Rising by Pierce Brown
I personally have not heard of this book before, and I am very disappointed. The other YA nominations were Cruel Beauty by Rosamund Hodge, Dorothy Must Die by Danielle Paige, and Half Bad by Sally Green.
I do not even know what this one is about.
The winner of best middle grade and children's: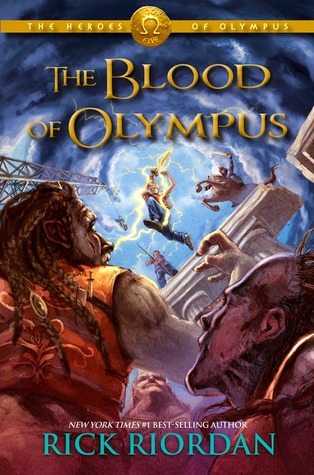 The Blood of Olympus by Rick Riordan
YES! I am so glad that The Blood of Olympus won!
For those deprived souls who do not know, this is the last book in The Heroes of Olympus series. It is the spin-off of Percy Jackson and the Olympians. Percy Jackson is basically the Harry Potter of Greek mythology. He is funny, brave, and one of my favorite characters ever.
I am, and always will be, a Percy Jackson fan at heart. No matter how many cliffhangers Riordan made us suffer through, he has a permanent spot on my list of favorite authors.
Who did you vote for during the Goodreads Choice Awards? Do you like the winners? Which winner is your favorite?