Top Ten Tuesday is a weekly meme hosted by wonderful bloggers at
The Broke and the Bookish.
We all know it, but will never admit to it. There are just some books that I have sworn to NEVER read. There are a endless reasons, including but not limited to, too much hype, bad movies, complete lack of interest, spoiled and whiny main characters, and overly-cheesy romances.
Here are the top books that find these criteria.
Twilight by Stephanie Myers
Honestly, I only got through five minutes of the movie before I had to stop watching. The cheesy and very creepy relationship between Edward and Bella is not alright in my eyes. Not to mention, the love triangle is what started my hatred for all kinds of love geometry.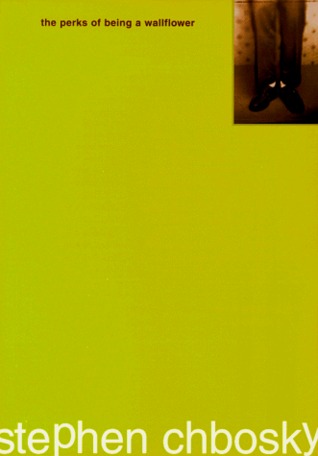 The Perks of Being a Wallflower by Stephen Chbosky
The movie of this book also ruined the chances of me reading it. The movie was not terrible, it was just not the kind of book I would want to read. The main character, Charlie, is confusing and too innocent for my likes. Also, he is quite obsessed with Sam, who is obviously a manic-pixie dream girl (which I cannot stand a book where the main character fawns over a girl for the entire book without any other thoughts).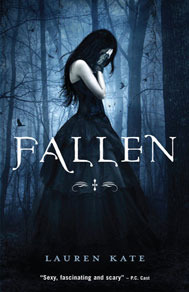 This whole fallen angel trend has failed to draw me in. After I read Hush, Hush, I had my fill with this trope. Also, Max (my wonderful co-blogger in case you forgot) gave me a half an hour speech on how awful this book is. We have similar tastes in books, so I am going to trust her opinion on this one.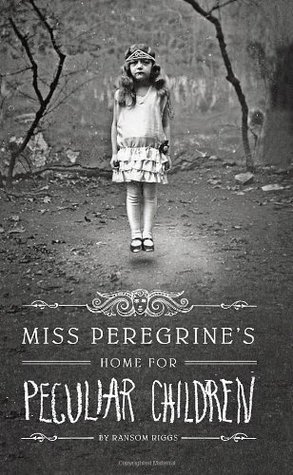 Mrs. Peregrine's Home for Peculiar Children by Ransom Riggs
I do not do horror books. Period.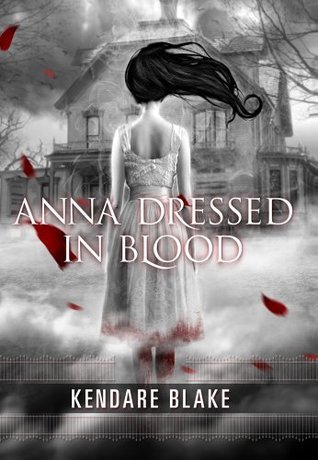 Anna Dressed in Blood by Kendare Blake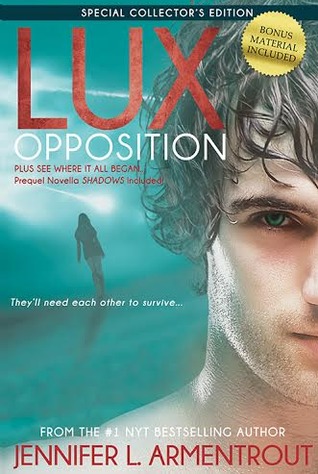 Opposition by Jennifer L. Armentrout
I could not even force myself to finish Origin. The romance became stereotypical and way to cheesy. Kat became fully dependent on Daemon, which I hated. In the beginning of the series, she was a strong and sassy female lead, but in Origin, she turned into a puddle of sap. This series had so much potential and I really liked the first three books, but I will never complete it.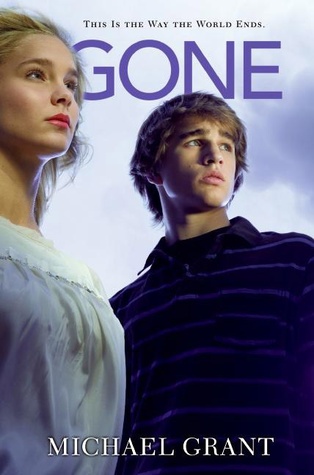 This series just intimidates me. There are so many books (six to be exact) and there are all so long (500 pages each) and the covers are pretty much terrible. I can only take so much of moody teenagers looking out in the distance.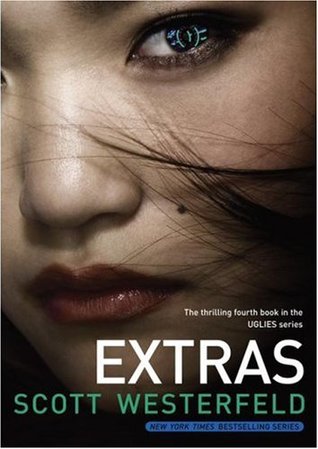 Extras by Scott Westefeld
This is the a companion novel to the Uglies series. Yes, I did manage to finish the series, but I was just not going to be able to survive another one. If I hear one more person say "boogus" or "bubbly" I will pull out all of my hair.
Blood Red Road by Moira Young
I did try to read this one, once upon a time, and I got through two pages. Then, I gave up and swallowed a couple of ibuprofen because reading those pages HURT MY BRAIN. I am a grammar Nazi. I will ruthlessly correct your tweets, text messages, and Facebook posts without breaking a sweat. This book hurt my eyes. It is written in the dialect of a very uneducated girl and I could not get over it.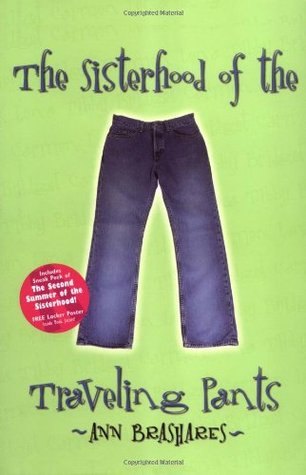 The Sisterhood of the Traveling Pants by Ann Brashares
I have also seen this movie and I was not really impressed. It was a bunch of drama and weirdness and I just really do not care about a magical pair of pants.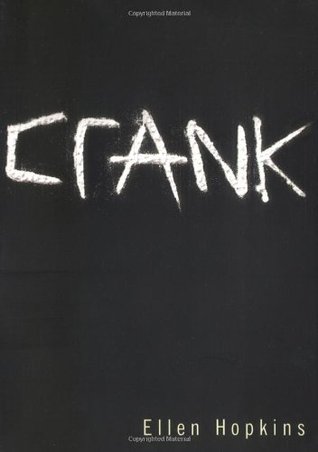 I am not a fan of books written in verse, or poetry for that matter. It always confused me and I could never keep track of a storyline with all of the fancy rhymes and rhythms to distract me. I also tend to shy away from books about scary real-life issues, like drugs.
That felt good to get off of my chest! By the way, I am sorry if one of your favorite books in on my list. Maybe you should try to convince me to give it a shot!