Summer is coming, whether you are ready or not. (I fall into the second category because I still have to tackle finals before I get my summer vacation).
So, it is time to stock up on the summer essentials: sunscreen, watermelon, sunglasses, flip flops, more sunscreen (I get burnt ridiculously easily), and, most importantly, the hottest books.
If you are still looking for the perfect books to stash in your beach bag, this week's theme is definitely going to help!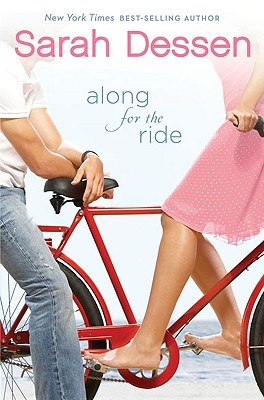 Along for the Ride by Sarah Dessen
(or anything else by her, including her newest novel, Saint Anything)
This cute story is set during the summer at a beach. That makes it a perfect summer read already. To add to that, it has the a very adorable summer romance between a super sweet, if distracted, guy and a shy, but determined, girl who does not know how to ride a bike. He teaches her how to ride a bike, but she manages to teach him to love again.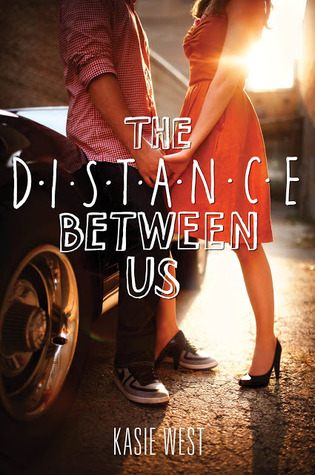 The Distance Between Us by Kasie West
This is another cutesy read that will add humor and romance to your summer. It is the classic battle between the rich boy and the poor girl with a little bit of a twist thrown in. While it is not set in the summer, it will still light up your day and give you the butterflies that summer is all about.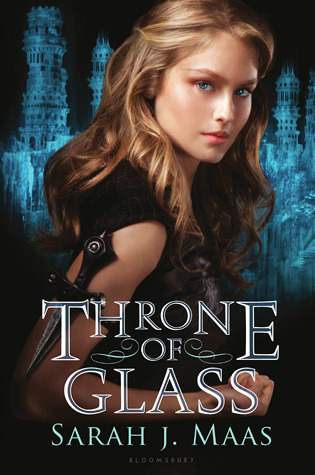 Throne of Glass by Sarah J. Maas
Because I have to find a way to incorporate this amazing book in every Top Ten Tuesday, I included Throne of Glass. But, I do actually have a reason.
A lot of people who have not read this marvelous series have said it was due to lack of time. So, whenever you go on a roadtrip, spend a day at the beach or just have some downtime to spend outside during the summer, you should definitely pick up this series and give it a go.
The premise is intriguing (you at least have to admit that). The romance is completely satisfying, while still remaining uniquely complicated. The main character is equal parts lethal, sarcastic, and girly. What else could you ask for?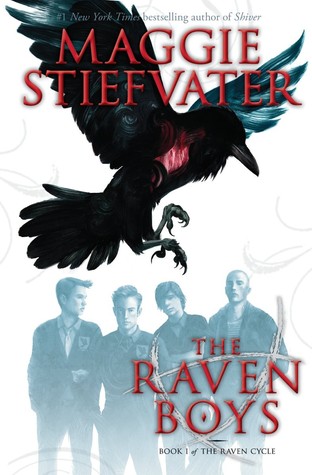 The Raven Boys by Maggie Stiefvater
This series mostly takes place during the summer, and it is all about adventure, finding new places, and making new friends (which I really think summer is all about).
Also, there is a ton of mystery and puzzling predictions that would make anyone excitedly frustrated. And the summer is the perfect time to start this series which already has three books out.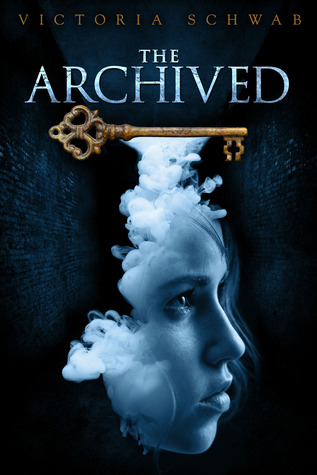 The Archived by Victoria Schwab
1. I love Victoria Schwab. She wrote A Darker Shade of Magic too, under her V. E. Schwab.
2. This deals with ghosts, but not traditional ghosts. They are just people who refuse to go to rest forever. Nothing too creepy, but still a type of thriller.
3. It is set during the summer.
4. There is a pretty amazing and sacrastic, if a little bit weird, guy who will steal your heart.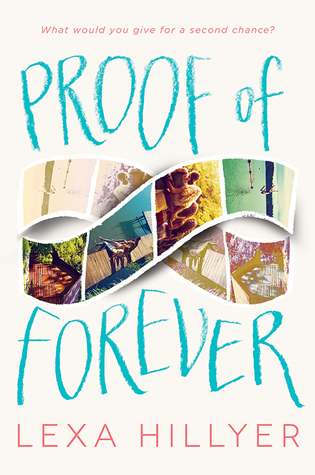 Proof of Forever by Lexa Hillyer
Will be published June 2, 2015
This book follows the story of friends and their beloved summer camp. It is
Joy, Tali, Luce, and Zoe's last summer at Camp Okahatchee. They promised that the bonds they created would never break. Until two years later and they barely remember each other's names, and definitely not their friendship. Then, they are transported back into their last summer at Camp Okahatchee. They have to fix the past in order to ensure a future together.
The Night We Said Yes by Lauren Gibaldi
Will be published June 16, 2015
Ella and Mat were never supposed to meet, at least according to Ella's plan. She was supposed to do everything possible to get out of Orlando, Florida and forget the town she lived in her whole life. Then Mat moved to town. He messed up her entire plan and her future too.
He got her to spend a whole night saying "yes" to things that she would have never even thought about before he came into town. Too bad that magical night ended with the cops crashing the party and Mat disappearing from town.
Ella has to get her act back together, and she nearly manages it a year later, until Mat creeps back into her life. Can she trust him the same way she did that magical night? Or is it time that she just said "no"?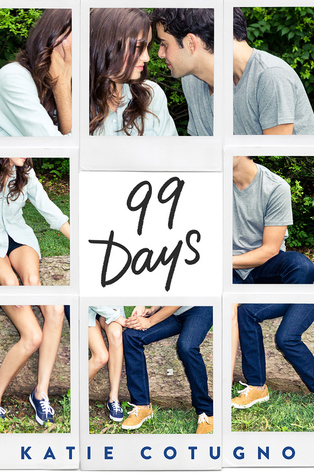 99 Days by Katie Cotugno
Molly only has one summer left before college. It is going to suck.
Most people are happy to go home for the summer, but Molly would rather hitchhike to Arctic then spent the summer in the place where she ruined her reputation and the hearts of two boys.
Unfortunately, Molly is not the only one who remembers what happened. Her revengeful used-to-be friends intend to make Molly paid for what she did. As if she has not suffered enough.
Last Year's Mistake by Gina Ciocca
Kelsey's best friend has always been David. They went through high school together and forged a bond stronger than pop quizzes, extensive essays, and anything else life would throw at them. They were inseparable and on their way to something more. Until Kelsey messed everything up and was forced to move to another school.
Kelsey is well on her way to forgetting everything, including David. She has new friends, a new boyfriend, and pretty much everything else. But then a new kid shows up, and his name is David. Too bad she could never really gave him up.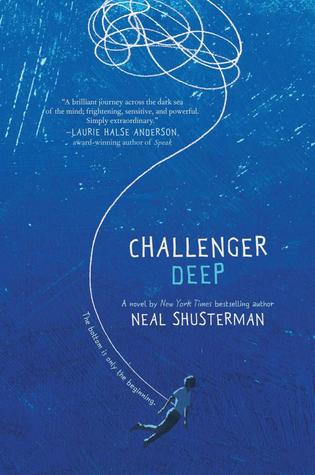 Challenger Deep
by Neal Shusterman
Every summer, I like to challenge myself by reading at least one book out of my comfort zone. This year, I am planning to read Challenger Deep. This book deals with some pretty raw topics, including mental health issues. I have heard that it is deep, complex, and eye-opening.
Plus, it is set in the ocean, which is one of my favorite places to visit during the summer.
What books do you want to read this summer? Which ones are going in your beach bag? Have you read any of these? If so, what did you think?