This is a really simple, but still fun, tag. I am going to answer some questions with their opposites.
1. The first book in your collection / The last book you bought
The Lion, the Witch, and the Wardrobe
by C.S. Lewis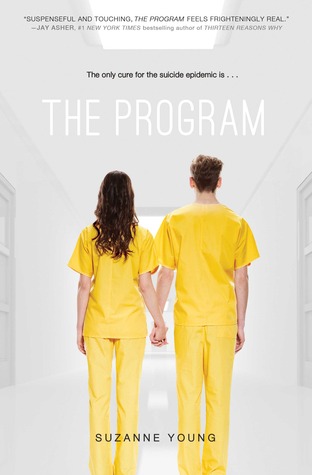 The Program
by Suzanne Young
2. A cheap book / an expensive book
The Alchemy of Forever
by Avery Williams (I got it on sale)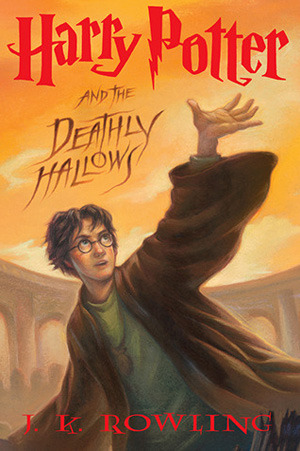 Harry Potter and the Deathly Hallows
by J.K. Rowling
(Since the book is HUGE, it cost me a pretty penny)
3. A book from a male point of view / A book from a female point of view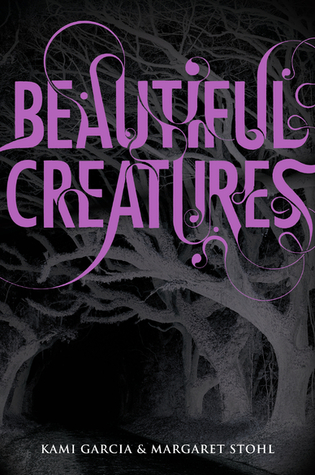 Beautiful Creatures
by Kami Garcia and Margaret Stohl
Delirium
by Lauren Oliver
4. A book you read really quickly / A book that took you forever to read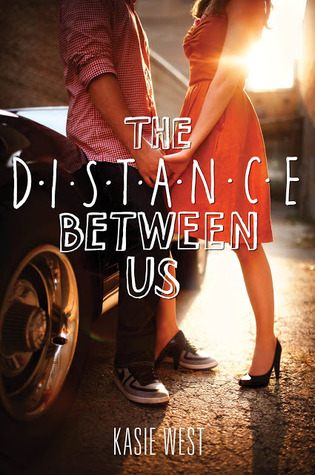 The Distance Between Us
by Kasie West
Northanger Abbey
by Jane Austen
(I am actually still reading this. I like the story line, but the language makes it a slow read)
5. A pretty cover / An ugly cover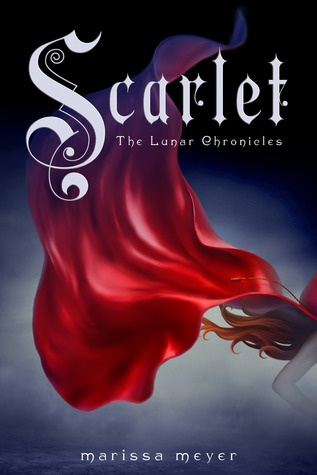 Scarlet
by Marissa Meyer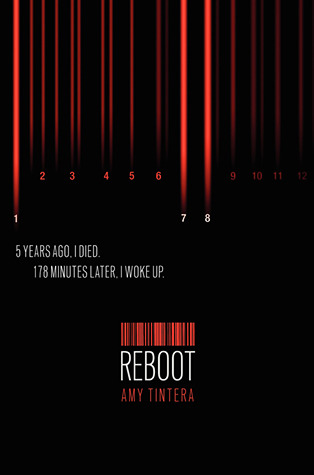 Reboot
by Amy Timtera
6. A national book / An international book
All-American Girl
by Meg Cabot
Around the World in 80 Days
by Jules Verne
7. A thin book / a thick book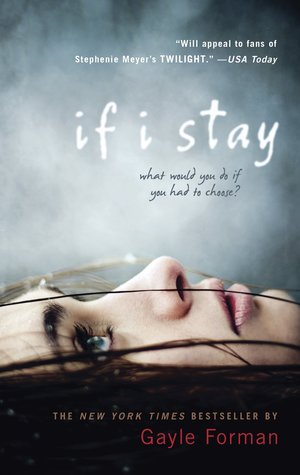 If I Stay
by Gale Forman (201 pages)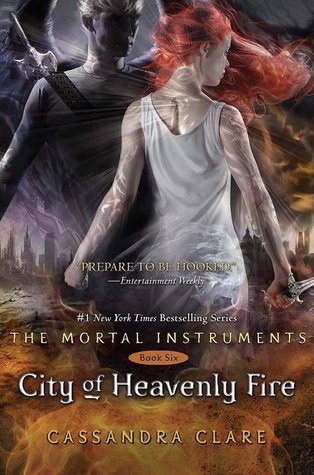 City of Heavenly Fire
by Cassandra Clare (725 pages)
8. A fiction book / a non-fiction book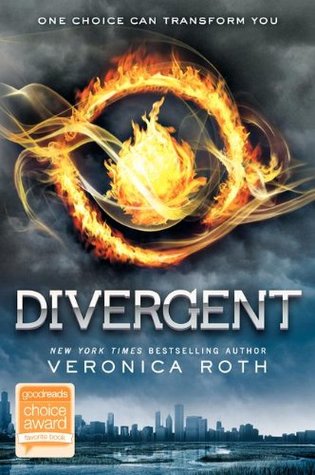 Divergent
by Veronica Roth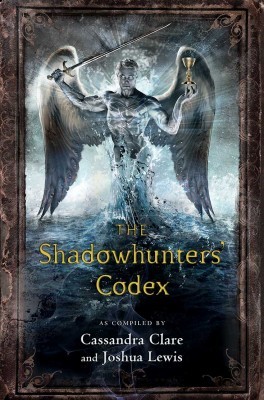 The Shadowhunter's Codex
by Cassandra Clare
(I chose to believe that this is non-fiction. Do not crush my dreams.)
9. A romantic book / an action book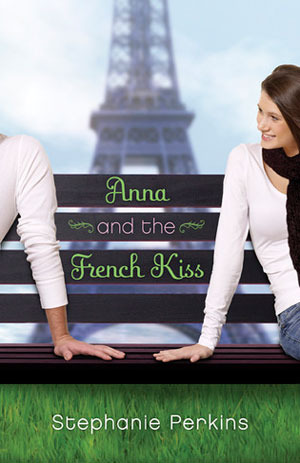 Anna and the French Kiss
by Stephanie Perkins
Stormbreaker
by Anthony Horowitz
10. A boy that made you happy / a book that made you sad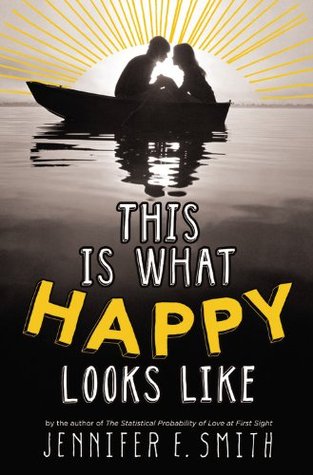 This is What Happy Looks Like
by Jennifer E. Smith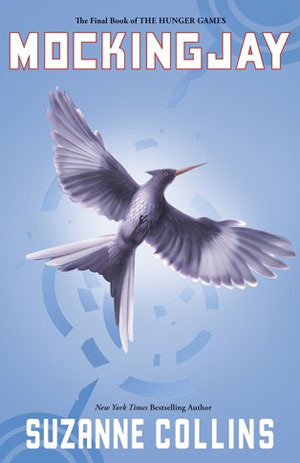 Mockingjay
by Suzanne Collins
I do not have any in particular to tag, so I am just going to tag everyone! If anyone wants to do this fun tag, just put that I tagged you.