Who does not want to be a princess, a hero, or both?
If you said you don't then you are obviously in denial.
But, since not many countries operate on a monarchy anymore, finding a prince to marry is a lot harder than it used to be. So, I have to settle by living the princess lifestyle vicariously through the wonderful world of fairytale retellings. It helps that there are so many amazing ones to choose from.
Retellings are contorted versions of the fairytales that we all know and love, including Cinderella, Beauty and the Beast, Snow White, and many more.
And, since I am such a rebel, I am also including retellings of other classic stories.
The Lunar Chronicles by Marissa Meyer
Cinderella, Little Red Riding Hood, Rapunzel, and Snow White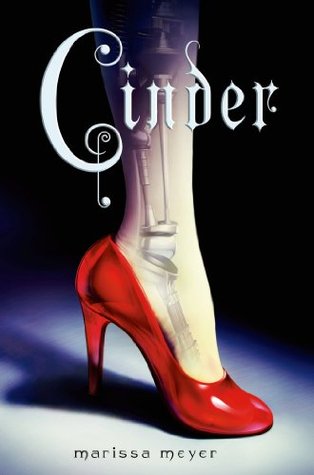 A Court of Thorns and Roses by Sarah J. Maas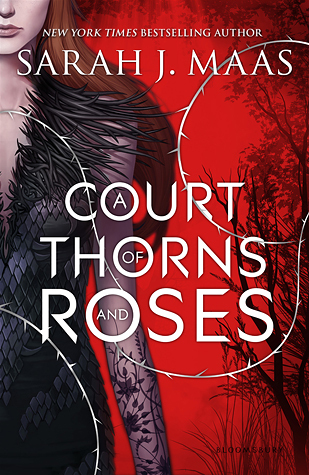 Dorothy Must Die by Danielle Paige
The Splintered series by A. G. Howard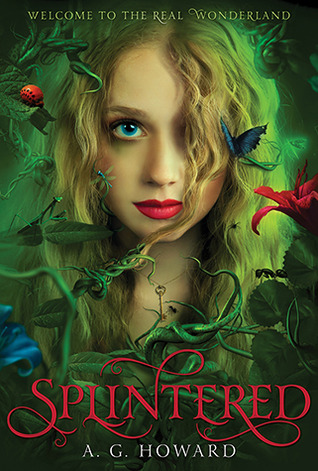 The Looking Glass Wars by Frank Beddor
Ella Enchanted by Gail Carson Levine
Ones I still have to read...
Cruel Beauty by Rosamund Hodge
Tiger Lily by Jodi Lynn Anderson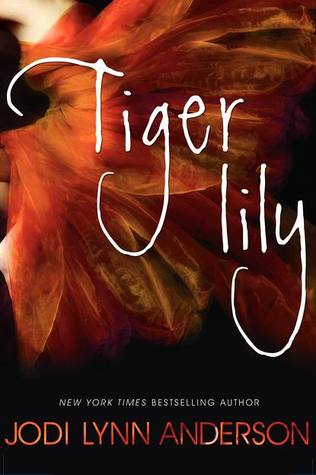 What are your favorite retellings? Which fairytales do you want to see more retellings of? Have you read any of these books? If so, what did you think? Do you have any more recommendations for me? I would love to hear them!