The rules are simple-- grab the book you are currently reading and turn to page 56 (or 56% of your e-reader). Then copy a few sentences and post them.
These are the books we are currently reading and a snippet of page 56.
I Am the Messenger by Markus Zuzak
"'You were always so handsome,' she tells me. She even touches Jimmy's face in the photos, and I see what it is to love someone like Milla loved that man. Her fingertips are made of love. When she speaks, her voice is made of love."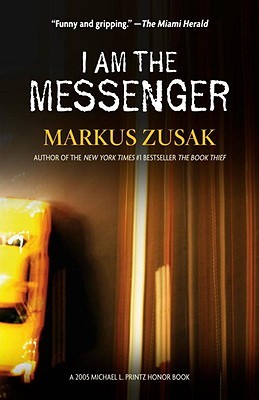 The Art of Lainey by Paula Stokes
"'By the way, I don't think senior citizens are supposed to be rocking pigtails.'
Mom slaps my hand away. 'Senior citizen? I'm only forty-six.'
'Fine. Elderly people.' I say with a gleam in my eye."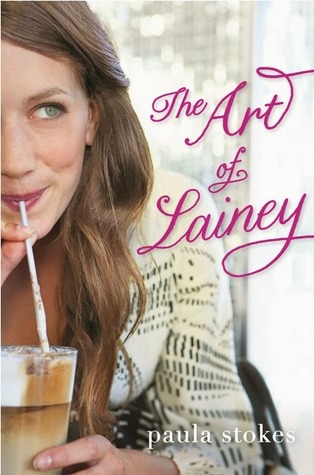 The Elite by Kiera Cass
"The United States was invaded at the beginning of the Third World War after they couldn't repay their crippling debt to China. Instead of getting money, which the United States didn't have, the Chinese set up a government here, creating the American State of China and using the Americans as labor."