To celebrate the coming of summer, this week's theme is books you should bring to the beach. These fun reads will keep you entertained while you work on your tan.
Hey guys, Cassia here. I just wanted to put in a little side note:
I love summer, and it's a great time to (try) to catch up on your TBR pile. So, take advantage of it! Have fun and read books this summer, and I hope it's at the beach. Thanks guys!
We Were Liars by E. Lockhart
At first, I just included this because it's something I really would like to read, but look! It even has a beach on the cover. I don't know very much about it, but I've heard fantastic things and it just seems like a good summer read.
My Life Next Door by Huntley Fitzpatrick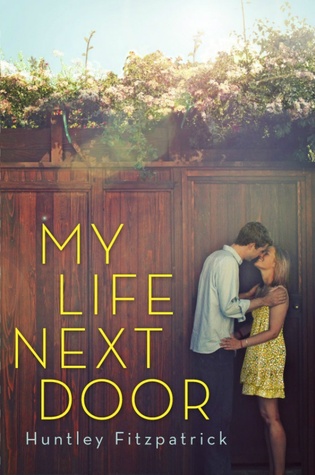 In the summer, I like to read cutesy, fluffy books like Anna and the French Kiss by Stephanie Perkins (which I really recommend if you haven't read it, it was utterly adorable) and this really seems like one of those books.
These Broken Stars by Amie Kaufman and Meagan Spooner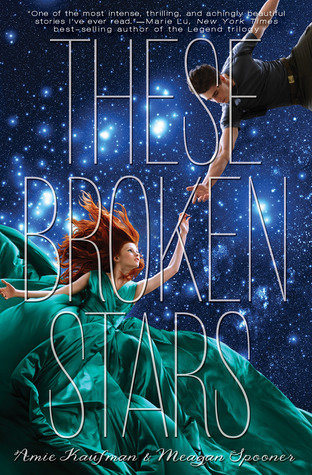 This isn't the kind of light, fluffy book I've been talking about and that I usually like to read in the summer, but it's been pretty high up on my to-read list and it seems fantastic. Plus, look at that cover.
The Art of Lainey by Paula Stokes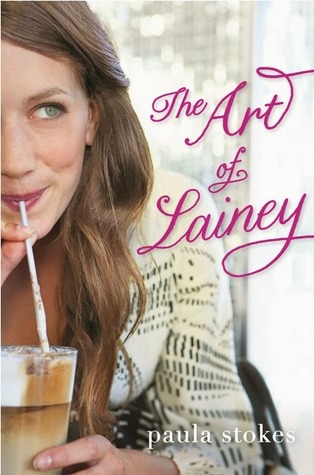 I always enjoy a good contemporary, and this one sees to top the list. It should be a light read with a little bit of edge.
Royally Lost by Angie Stanton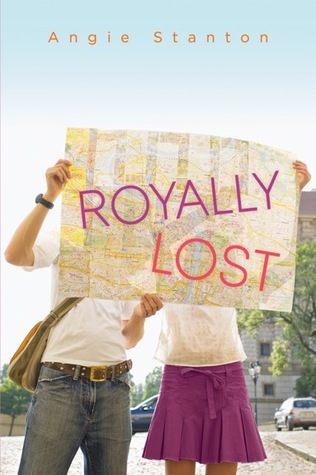 To me, road trip books are the pinnacle of summer reads. I can totally get lost in these books and forget that I am stuck at home with no vacation in sight.
City of Heavenly Fire by Cassandra Clare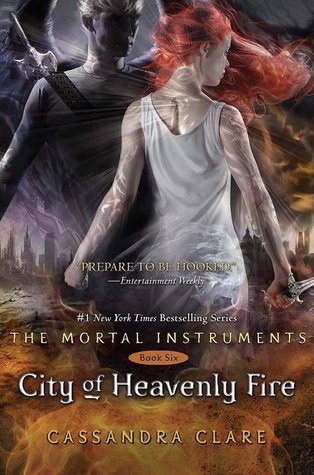 FINALLY! This book is going to bring on the heat (pun intended) and, after two years, will reveal the ending to the Shadowhunters Chronicles.
Sinners by Maggie Stiefvater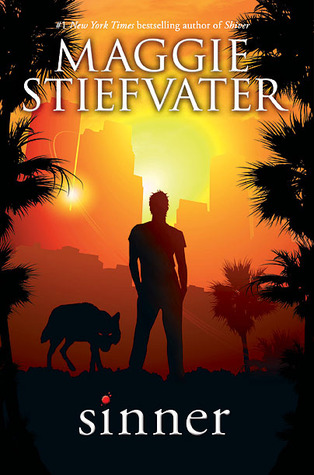 To me, this cover screams supernatural summer. It is the 3.5th book in the The Wolves of Mercy Falls series. I love my fair share of fluffy contemporaries, but I also need heavier books too. Stiefvater's books are perfect balance, and I have been dying to have a satisfying conclusion to this series.
The Moon and More by Sarah Dessen
I would take all of the Sarah Dessen books to the beach, but this one especially. It's set in small-town Colby, North Carolina, which is literally the beach. It's just a fun summer read and has a feel-good ending. 'Cause who likes sad endings when you're at the beach?
Eleanor and Park by Rainbow Rowell
I have not actually read this book, but it seems like a good, happy summer read. The Goodreads summary mentions that they are "star-crossed," so the first thing I think of is Romeo and Juliet. I know it doesn't have that ending, but it sounds fun.
This is What Happy Looks Like by Jennifer E. Smith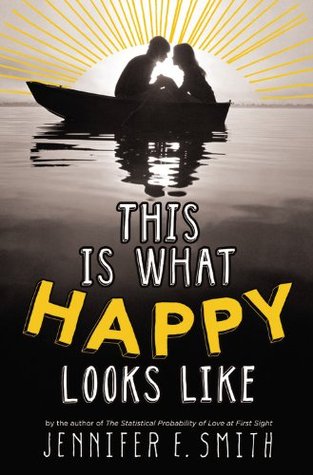 I absolutely adore this book. It's just so cute and adorable and you can't help but love it. It's not the best book ever (you can read Tessa's review
here
), but it's fast and fun.