This is a weekly meme hosted by the amazing girls at
The Broke and the Bookish
.
Who said don't judge a book by it cover? Obviously they have never been into a book store. With all of the options, appearance is going to a factor.
This week's list is our top ten best and worst book cover trends.
Max
COOL TREND: That really cool font and fonts like it like the one on Rebel Belle by Rachel Hawkins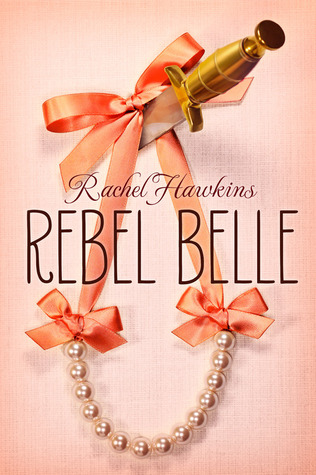 ANNOYING TREND: When book covers just features a girl and what she's wearing but don't even show her face, like
Everneath
by Brodi Ashton.
COOL TREND: Doodled/Cartoony cover pictures like Eleanor and Park by Rainbow Rowell.
ANNOYING TREND: Things that never really happened in the book/misleading covers designed just to attract readers, like
Taken by Erin Bowman
.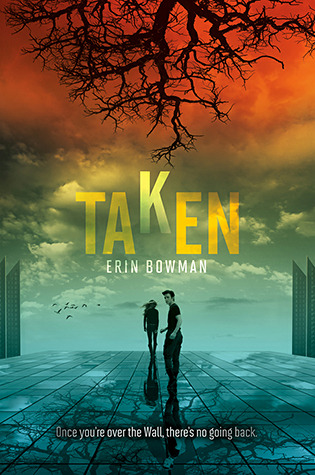 COOL TREND: Simplistic, but elegant covers, like
Angelfall
by Susan Ee.
ANNOYING TREND: Close-ups of models meant to represent the protagonist and absolutely nothing else, like North of Beautiful by Justina Chen.

ANNOYING TREND: In romance novels: unidentified, faceless male, like Hush, Hush by Becca Fitzpatrick. By the way, I love all the covers in this series, but it is an example of the trend.

ANNOYING TREND: Hidden face, face in concealed in shadows. I haven't actually read this book, Frostbite by Richelle Mead, but I was looking for a good example.