The rules are simple-- grab the book you are currently reading and turn to page 56 (or 56% of your e-reader). Then copy a few sentences and post them.
These are the books we are currently reading and a snippet of page 56.
Max's
Enders
by Lissa Price
"'Sorry it couldn't be longer,' Hyden said, nodding to the airscreen. 'But we can't risk any interceptions.' I stood and faced him. He stepped back. 'So you drugged my family?' I said."
Tessa's
Alienated
by Melissa Landers
"'I start tomorrow,' Aelyx added. He looked forward to his first day of school with all of the enthusiasm of a man facing a lobotomy."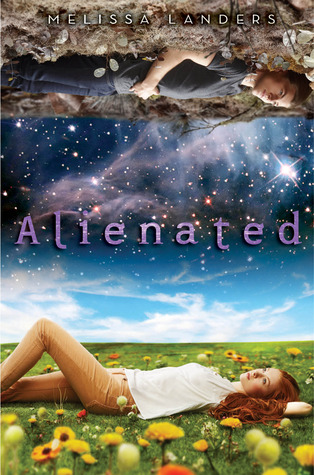 Cassia's