My Life
Busy...
This is the time of the year when all of the professors secretly conspire and make all of the long-term projects due at once. Honestly, I may or may not have started all of them. Even though I have been playing catch-up on schoolwork, I have surprisingly been up to date with blog stuff. As promised there have been at least three post a week. I also got a couple of ARCs that I will be reviewing in the beginning of March, so look out for those.
Also, I finally decided to make a Twitter for the blog. You can find us @Crazyfor_YA. So far, I have been having a ton of fun connecting with other bloggers and readers. I hope you can join in on the conversation!
I also got a new puppy this month! Her name is Holly (because she was born on Christmas Eve) and she is the cutest Pekingese puppy ever!
Holly's first bath! pic.twitter.com/yMjhYowll3
— Tessa (@Crazyfor_YA) February 28, 2015
Books I Read
I read a total of seven books this month (one more than last month!), which brings my yearly total to thirteen.
Gathering Frost by Kaitlyn Davis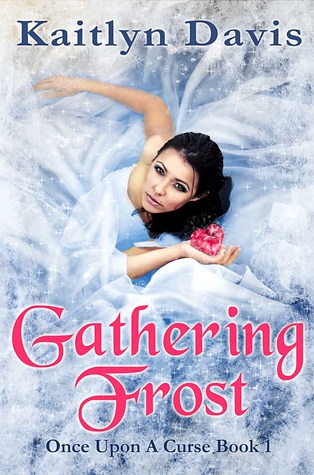 Never, Never by Colleen Hoover and Tarryn Fisher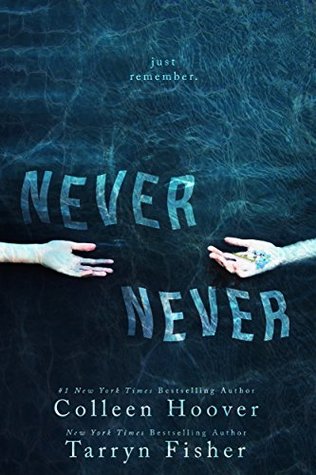 Alice in Zombieland by Gena Showalter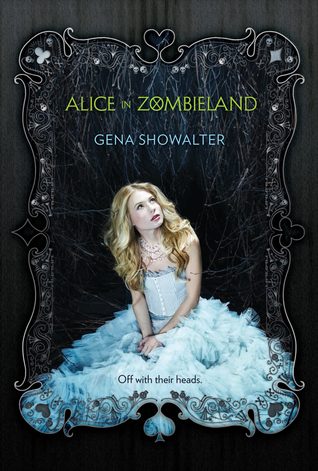 Splintered by A. G. Howard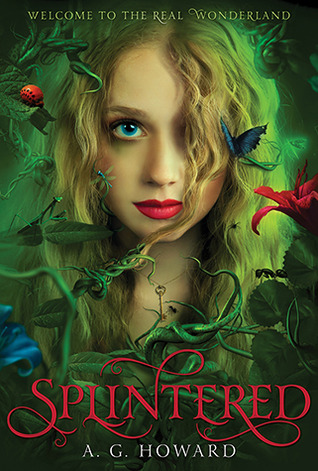 Anthem by Ayn Rand
(I read this one for a class I am taking.)
Talented by Sophie Davis
The Retribution of Mara Dyer by Michelle Hodkin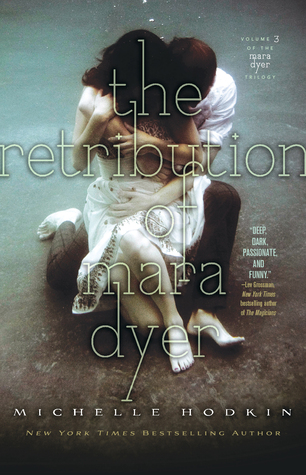 Challenge Updates
I have read 13 out of 100 books for my 2015 Goodreads challenge, which leaves me only 2 books behind schedule.
I wrote one discussion post for the
2015 Book Blog Discussion Post Challenge.
I love all of the conversation that was going on and the lovely advice that everyone gave. Thank you!
Links You Should See


How was your February? What was your favorite book that you read this month? Did you participate in any events? Tell me everything!