My Life
School is finally starting to wrap up. We are on the last units in almost every class and the last tests are coming up soon. But, that also means the return of finals and standardized testing. So, May is going to be a month full of color-coded flashcards, late-night studying sessions and a lot of chocolate ice cream to reward myself to all of the work.
Unfortunately, I have not been doing well on the blogging and reading front. I only read four books this month. For some reason, I just did not feel like reading for most of April. On the bright side, I think my current read, Red Queen by Victoria Aveyard, is going to bring me out of this slump.
Books I Read
The Program by Suzanne Young
My Review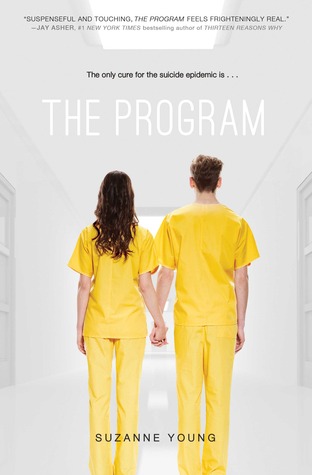 Behemoth by Scott Westerfeld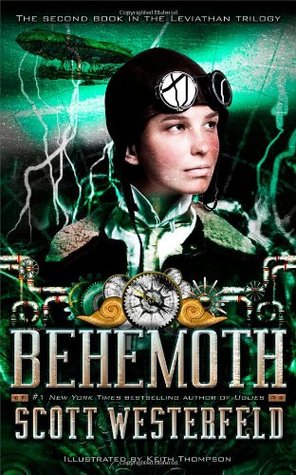 Dare to Dream by Carys Jones
My Review
Gates of Thread and Stone by Lori M. Lee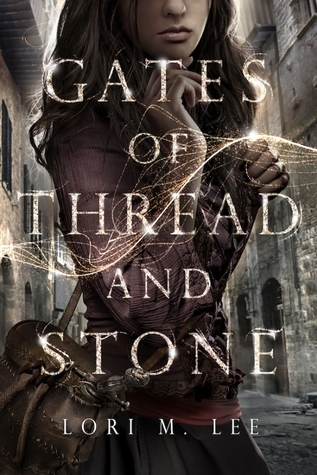 Challenge Updates
Goodreads Challenge: 25/100 books. I am officially 7 books behind schedule.
2015 Book Blog Discussion Post Challenge: I wrote two discussion posts this month, which brings the total up to 9. My goal to is to have at least 11, and I think I am going to make it (unlike my Goodreads challenge...)
Cait talks about teenage writers.
Amber wonders if book bloggers should get paid.
Genevieve discusses what makes beautiful prose and purple prose.
Samantha gives her tips about college and entering the publishing business.
Jeann wrote a tribute to her fellow bloggers.
Jessica ponders if we need to stick to our blog subject.
Claire talks about how society treats reading.
Book Riot explains why we should not sugar cost YA.
Kelley shows how popular book covers look like with her synesthesia.
Kelly shares her tips on being a power library user.
Jessica gives her advice to new book bloggers.
Holly shares the woes of commenting.
Read it Forward published a great analysis on re-reading.
Lisa ranks her favorite book formats.
Sneak Peak
We (yes, I finally managed to get Max to help me with something) are planning something new and exciting to kick-off the summer in a couple of weeks. The announcement should come soon, but I guarantee you will be excited!
I have more Book Battles scheduled. Get ready for more epic face-offs between books as they battle for the title of Ultimate Book Supreme!