We have not done a tag since Christmas last year! Thankfully, the wonderful Christy and Erica at the new and improved Novel Ink fixed that by picking us for their original tag, the Find Me Tag!
The Rules
1.
We are going to list 10 categories and you have to find one book in each category!
2. You can either list the titles of the book, or the pictures, really whatever you want to do, it's totally up to you!
3. You can also tag as many people as you want, but those who are tagged are not obligated to do it!
1. The Word "Gone" in the Title
(I think I win on this one!)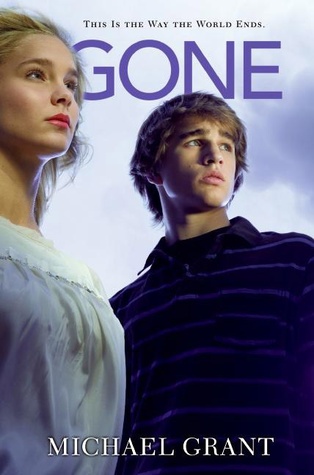 10. Book with Heart(s)
The Statistical Probability of Love at First Sight by Jennifer E. Smith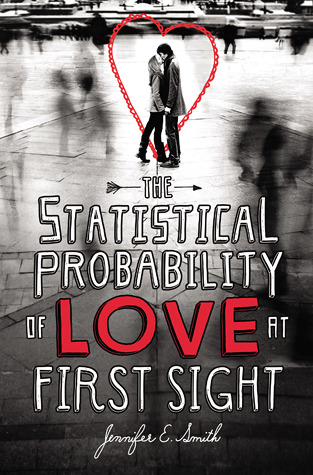 We Tag
Claire @ Cover to Cover
Erin @ The Hardcover Lover
Alex @ The Book's Buzz
Jessica @ Bookish Serendipity