The Friday 56
This is a weekly meme hosted over at
Freda's Voice.
The rules are simple-- grab the book you are currently reading and turn to page 56 (or 56% of your e-reader). Then copy a few sentences and post them.
These are the books we are currently reading and a snippet of page 56.
Max's
A Long, Long Sleep by Anna Sheehan
"I stared at the man. He had a kind face, but seemed a little lost. I wanted to draw it. It seemed familiar. Then I realized they all did."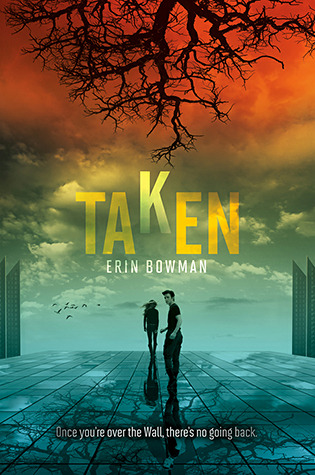 Tessa's
Taken by Erin Bowman
"I watch as a bead of sweat trickles down her neck and across her collarbone, disappearing beyond the neckline of her shirt. 'If I tell you something, do you promise not to repeat it?' she asks."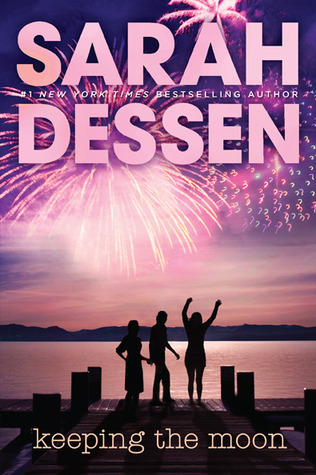 Cassia's
Keeping the Moon
by Sarah Dessen
"She took a deep breath and rattled it off: 'Regular Nachos: beans, chips, cheese, chiles. Deluxe Nachos: all of the above plus chicken or beef, tomato, and olives.'
'Duh,' Norman said loudly.'"