This is a weekly meme hosted by the girls at
The Broke and the Bookish
.
This week's topic is books that we almost gave up on, but eventually finished.
Max's Picks
Confessions of a Murder Suspect by James Patterson
Maybe my expectations were just too high after the fantastic (mostly) Maximum Ride series, but this book
was a huge disappointment that I barely got through.
The Book Thief by Marcus Zuzak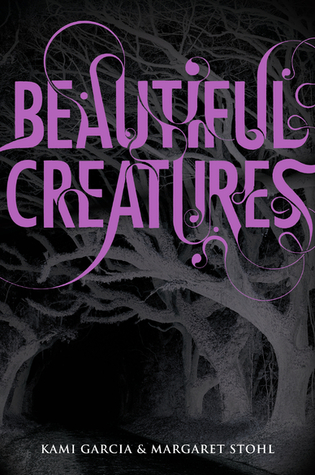 Even though I ended up really enjoying the book, its beginning and the POV took a while to get used to before I really got into it. I liked the movie, also.
Beautiful Creatures by Kami Garcia and Margaret Stohl
Nothing in this one really interested me, the plot didn't
make a lot of sense, the POV was unbearably unrealistic,
and wasn't at all what I had been hoping for.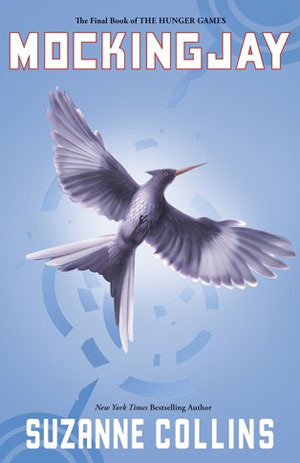 Tessa's Picks
Mockingjay by Suzanne Collins
As we all know, this is the last book in the Hunger Games trilogy. I know the death threats will come flooding in with this pick, but I feel this definitely qualifies for the list. Compared to the first two in the series, Mockingjay was extremely militaristic. Most of the references went over my head. Also, too many characters left the story. There were new characters, but they were hastily put together and I was not able to connect with them during my grieving.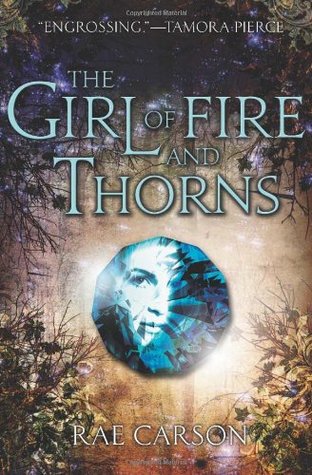 The Girl of Fire and Thorns by Rae Carson
I honestly do not remember why I read this book nor why I actually finished it. Elisa, the main character, was likable in the first couple of chapters, but then she drastically changed into a stereotypical savior of the world. Her ego exploded and she was suddenly able to do anything. Not to mention the several relationships she had during the book.
Blue Moon by Alyson Noel
This is the second book in The Immortals series. I really enjoyed Evermore, the first one, but Blue Moon fell short of my expectations. The story took a sharp turn into a shallow lake of self-pity. Some wallowing is fine with me, but a whole book of it is ridiculous.
Fire Study by Maria V. Snyder
This is the last book in the Study series. I loved the first book, Poison Study. It is definitely one of my favorites. If I was the author, I would have made it a stand-alone, because the sequels paled in comparison. The main character, Yelena, turned into a bossy, all-powerful girl who only cared about her own situation.
Cassia's Picks
Allegiant by Veronica Roth
I loved this book, like I did all the other Divergent books. But I just couldn't get through this one. There was a little too much relationship fighting and politics that didn't appeal to me.
Faerie Path by Allan Frewin Jones