This week is a freebie week, which means that we get to create our own topic. We decided to do our top ten songs for books. Linked right
here
is our Spotify playlist with all of the mentioned songs!
The Fault in Our Stars by John Green is a book just begging for a soundtrack (and also a movie! Is anyone else excited?). My pick for this fantastic book is Sweet Disposition by The Temper Trap. The lyrics are so fitting, and it's also just a wonderful song.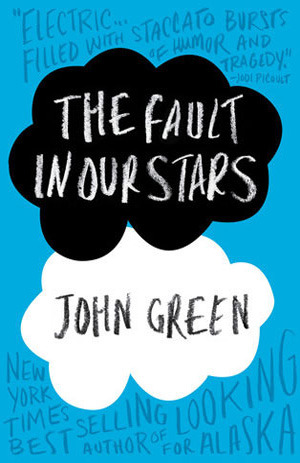 My next pick is for The Hunger Games by Suzanne Collins. A song I feel represents the book greatly is Sick Little Games by All Time Low, even though it's only really the chorus that applies to the book.
Lastly, my pick for The Infernal Devices series by Cassandra Clare would be distance by Christina Perri. I think it perfectly describes the relationship struggles between Tessa and Will and is just as utterly heartbreaking as their relationship was. In a good way, though.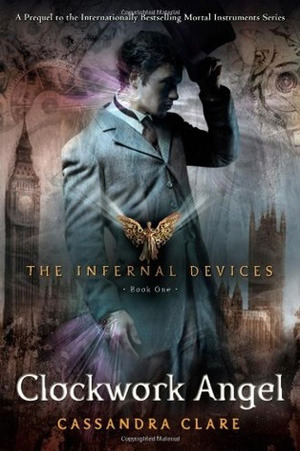 My first two picks are both for the same book, Divergent by Veronica Roth. This book is one of my favorites, so I just had to pick two songs, Brave by Sarah Bareilles and The Reckless and the Brave by All Time Low. For me, one of the biggest themes in Divergent is how to face your fears, regardless of who you are.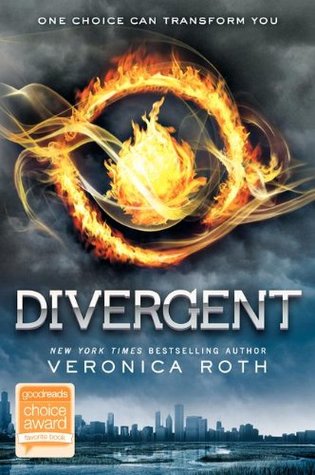 My next pick is for a less popular book, Angelfall by Susan Ee. The song, Human by Christina Perri, really explains how someone can choose to be limited by what they are. In Angelfall, Penryn is up against an army of angels. She is merely mortal, but she still has the spunk to fight back. She knows she does not stand a chance, but she does not let that stop her.
My first pick is for The Outsiders by S. E. Hinton. I mentioned this book as a book that's about friendship, but it's also about fitting in. Or, rather, not fitting in and feeling like the entire world is against you, lost and forgotten and hurt. My song for this book is 45 by Shinedown. There are two different interpretations of this song, both of which work: (1) it's a metaphor for feeling like the world is out to get you, and (2) it's about suicide. Think what you will.
Next up is Graceling by Kristin Cashore. The song I picked for this book is Wanted Dead or Alive by Bon Jovi. Now, Katsa isn't exactly wanted, but she doesn't like her Grace at all, and this makes her feel wanted by part of her country.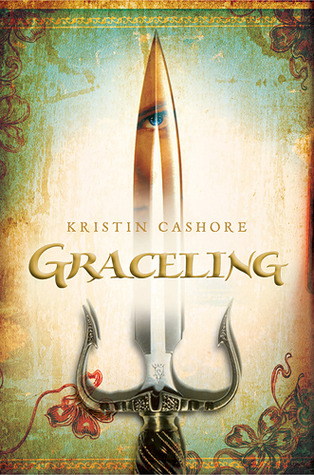 My next pick is for The Program by Suzanne Young: Give Me Novacaine/She's a Rebel by Green Day. Sloane and James are desperately trying to fight depression, looking for a way out (Give Me Novacaine). When they both finally crack, Sloane tries to fight the Program and keep her memories (She's a Rebel). This song is very emotionally-charged, and effectively gives both moods of the book.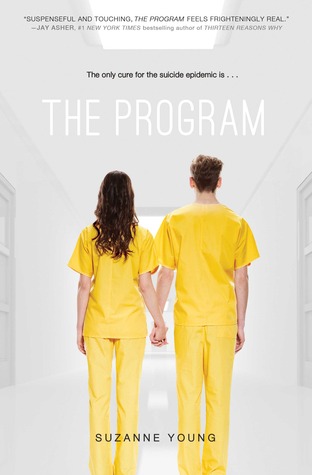 My last pick is for
The Mortal Instruments Series
by Cassandra Clare:
Skyfall
by
Adele
. (
SIDE NOTE: The Adele version was not on Spotify so instead there's a tribute version, sorry.
)
Most of the time throughout the series, something around Clary and Jace crumbles, whether it's their true heritage or their world as they know it, but one thing they do know: they will stand together. (Can't wait for City of Heavenly Fire!) Also, part of why I picked all these songs for these books is the sound of the songs, not just the meaning. I mean, think about it. Don't they sound like the books? At least a little?