The Friday 56
This is a weekly meme hosted over at
Freda's Voice.
The rules are simple-- grab the book you are currently reading and turn to page 56 (or 56% of your e-reader). Then copy a few sentences and post them.
These are the books we are currently reading and a snippet of page 56.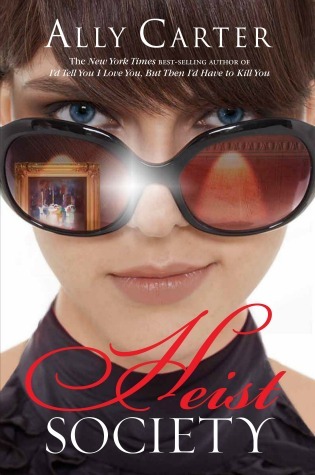 The Heist Society by Ally Carter
"'No!' Kat said, but what she thought was: They were in Germany?
They did a job in Germany.
They did a job without me."
Anomaly by Krista McGee
"' You are not a hallucination.' I speak softly, not wanting to frighten him. He opens his eyes, looking wide awake. Maybe he was not sleeping after all."
"'No chance at all,' Julian repeats. 'And so the sick thing, the growth, had to be excised.'"