This is a weekly meme hosted by the girls at
The Broke and the Bookish
.
This week's topic are book covers that we think would be right at home in a museum next to the Mona Lisa. These are some of our favorite book covers.
Max's Picks
I think the cover of Incarnate by Jodi Meadows (which I reviewed
here
) is pure gorgeousness.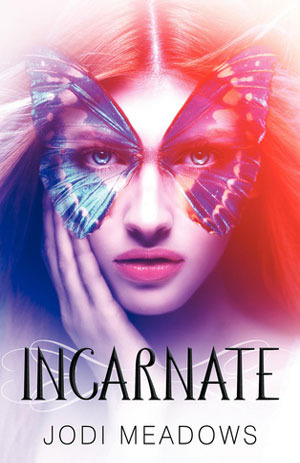 Recently, I read Angelfall by Susan Ee, and enjoyed the book immensely along with its pretty cover.
Even though I'm not the biggest fan of Across the Universe by Beth Revis, look at the cover!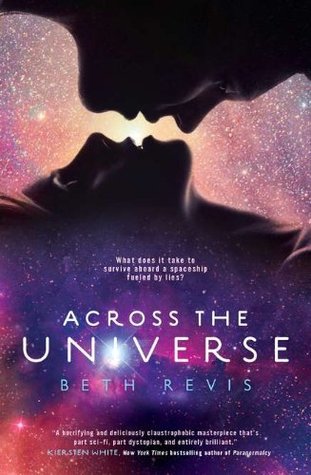 I haven't read this one yet, but Cruel Beauty by Rosamund Hodge has a fantastic cover.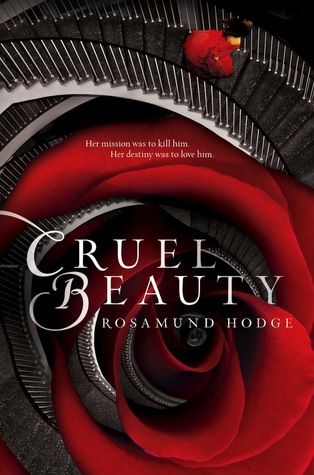 Tessa's Picks
Obviously, this has to be my first pick. I loved Clockwork Princess (minus the epilogue) and the cover truly reflects the beauty of the writing.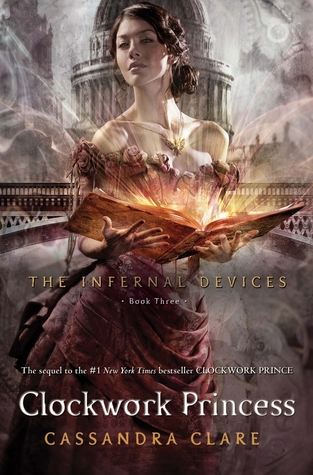 The One by Kiera Cass definitely has the best cover for the series. Look at that dress! I also love the mirrors in the background.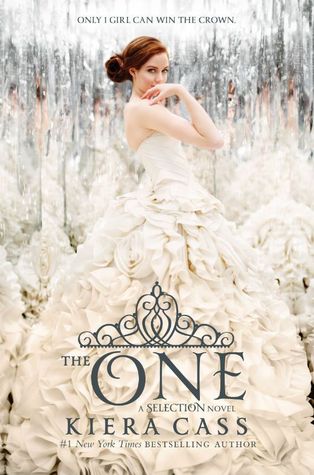 My last favorite is the cover of Hush, Hush by Becca Fitzpatrick. I have never seen such a dramatic cover that matches the drama inside (
our review
).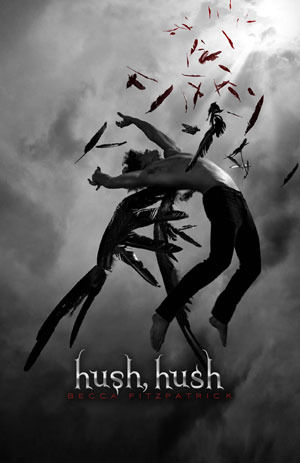 Cassia's Picks
My first favorite is the cover of
Wicked Lovely by Melissa Marr
. It's very symbolic of the book, and it is just beautiful.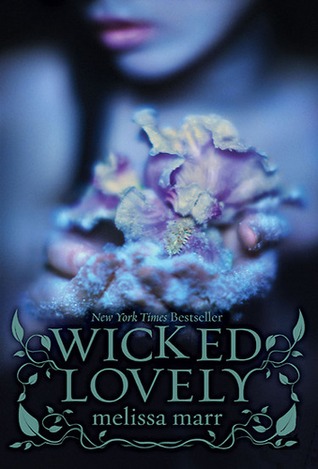 Next is the cover of
The Girl in the Steel Corset by Kady Cross
. The cover is the reason I decided to read it, actually: it's mystifying, and an unknown girl is facing away from you, looking back with evil in her eyes.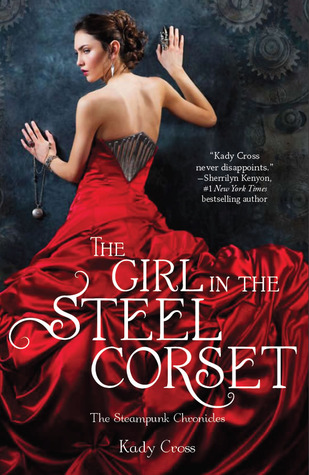 Last is the cover of Dragonswood by Janet Lee Carey. Her dress is simple but beautiful, and it just looks really cool.
We would love to hear your number one, or even your top ten, below in the comments. Thanks for reading!
*Pictures courtesy of
Goodreads
.*