This is a weekly list meme hosted by the wonderful bloggers at
The Broke and the Bookish.
Diversity in books has been a hot topic for a while. Authors, readers, and bloggers have been advocating for a larger representation of disabled, LGBTQ+, mentally (an physically) ill, and multi-racial characters in literature. So far, the YA genre has taken huge strides in the right direction, which we are celebrating today.
Here is my list of favorite books with diverse characters.
Flowers for Algernon by David Keyes
Charlie, the main character, is what we would now consider severely mentally challenged, or some people would even go as far to say retarded. He has an IQ of under 70, even though he can function mostly on his own. His past is full of taunts and pranks that have damaged him more than his disability. So, when the opportunity to triple his IQ was offered to him, he jumped at the chance to "be normal." This novel chronicles his journey from dumb and stupid to smart and genius.
Dangerous by Shannon Hale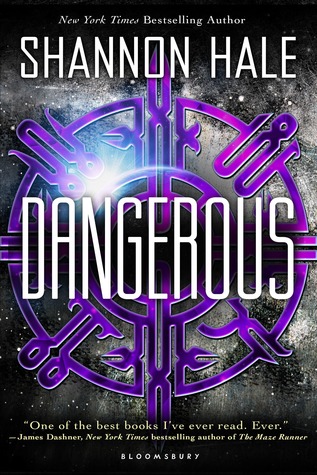 The main character in this book was born without an arm. Despite this disability, she manages to become a kick-butt engineer in a prestigious, and apparently rather dangerous, government society.
The Percy Jackson series by Rick Riordan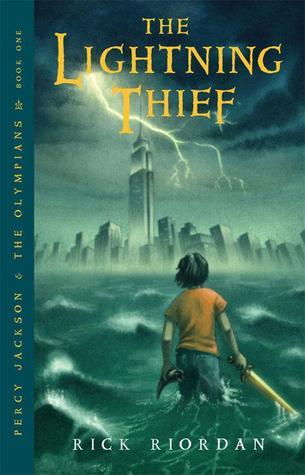 Even though all of the half-bloods in this book are extremely awesome and kick-butt, they all also suffer from two major mental disabilities: dyslexia and ADHD. Apparently, even the children of the gods can be ridiculed for not being normal.
Everyday by David Levithan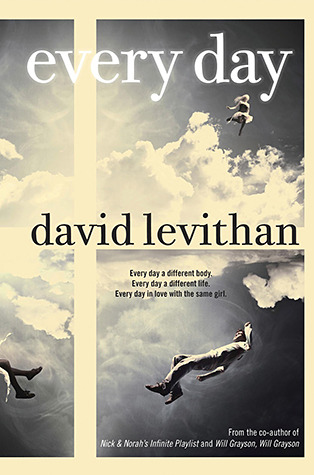 This book is rather complicated and hard to explain, but the main character changes who he is everyday (hence the title). He is a new person every time the sun rises. This includes people of every gender, race, and sexual orientation. He is literally put into everyone else's shoes, so this is like the epitome of YA diversity.
The Raven Cycle series by Maggie Stiefvater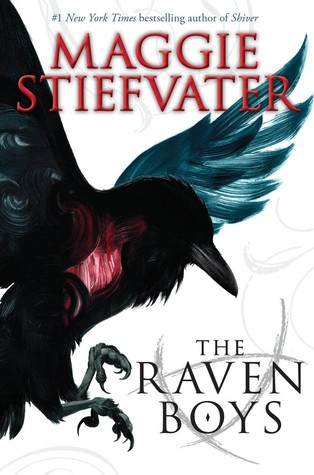 This beloved series also includes several LGBTQ characters, who I will not reveal quite yet because of mild spoilers.
The Mortal Instruments series by Cassandra Clare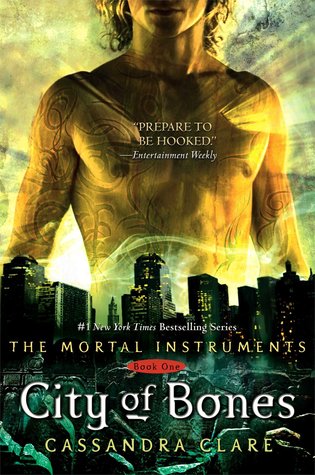 Again, this book includes a large and diverse cast of characters. Everyone is represented, from gay Asian warlocks and African American werewolves.
The Lunar Chronicles series by Marissa Meyer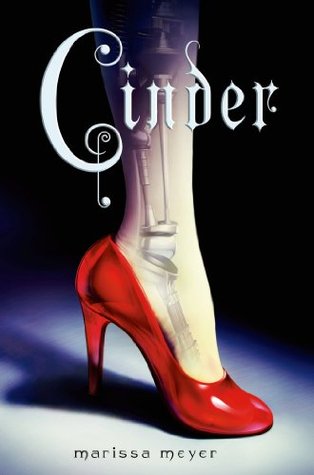 Like TMI, this book has a vast cast of different characters. Cinder is a cyborg who is missing half of her body. Wolf is basically a wolf. Kai is an Asian prince. And in an ironic turn of events, Winter is portrayed with dark skin. I love all of these characters, no matter how they look.
Have you read any of these books? Do you know of any other diverse YA books?