Welcome to the convention of book lovers. Today we are proud to present to you some of our favorite characters who share are love of the written word (also known as bookworms).
Scout
from To Kill a Mockingbird by Harper Lee
Lizzie
from Pride and Prejudice by Jane Austen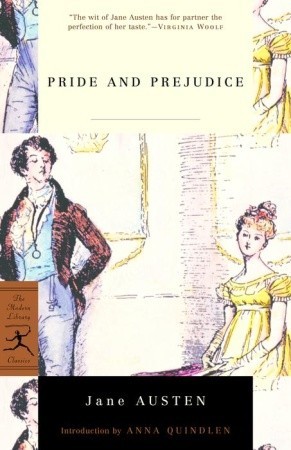 Hermione
from the Harry Potter series by J.K. Rowling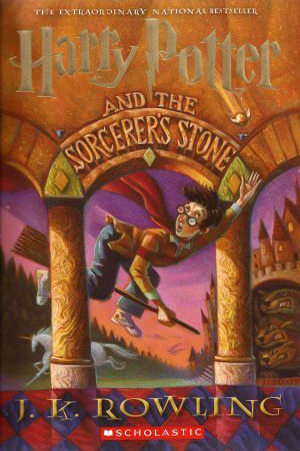 Dash and Lily
from Dash and Lily's Book of Dares by Rachel Cohn and David Levithan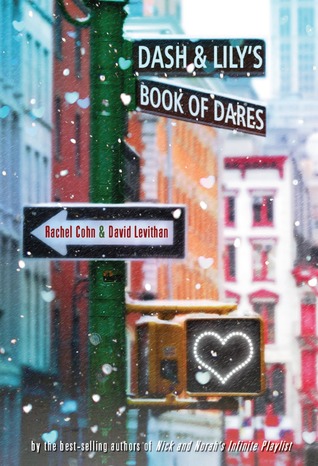 Alaska
from Looking for Alaska by John Green
Dorian and Celaena
from the Throne of Glass series by Sarah J. Maas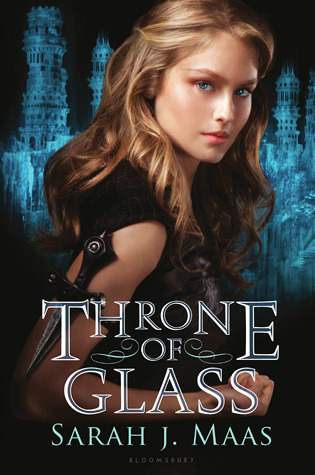 Hazel
from The Fault in Our Stars by John Green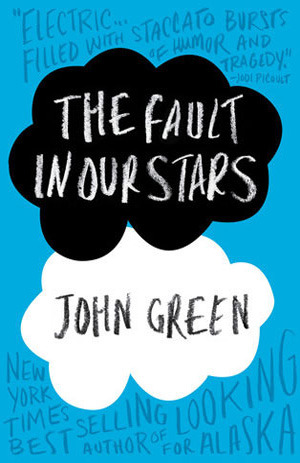 Tessa and Will
from The Infernal Devices series by Cassandra Clare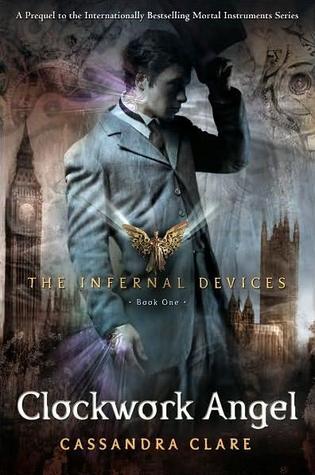 Who are your favorite book nerd characters? Do you have any recommendations for me? Have you read any of these books? If so, did you appreciate the bookish nature of the main characters?