This is a weekly list meme hosted by the wonderful bloggers at The Broke and the Bookish.
I am not much of a book collector. My bookshelves are stuffed, but not overflowing. I do not get new books every week unless I make a trip to the library. But the past couple of weeks, I have been acquiring a couple of books in various ways, like from the library and through book tours. So, I am going to share with you the latest books that have joined the ranks of my bookshelf.
The Martian by Andy Weir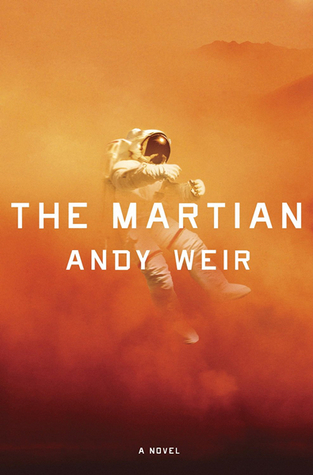 I got this book from my library's summer reading program. If you participate in the program, you can pick out some books (to keep forever!) and some of them are very nice hardcovers, like this one.
Born at Midnight by C.C. Hunter
I also acquired this one through the library's summer reading program.
A Court of Thorns and Roses by Sarah J. Maas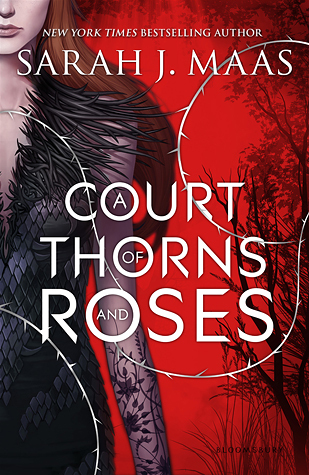 I have been waiting forever to read this book and my hold from the library (after nearly a month) was finally fulfilled! Unfortunately, I do not get to keep this one.
The Beginning of Never by O. E. Borini
I received this contemporary as part of a blog tour. You will be seeing a review and other goodies for it soon!
Anathema by Megg Jensen
I am a bit of an addict when it comes to free Kindle books. When I found this one, I absolutely needed it, especially since it sounds similar to
An Ember in the Ashes.
Dreams of Gods and Monsters by Laini Taylor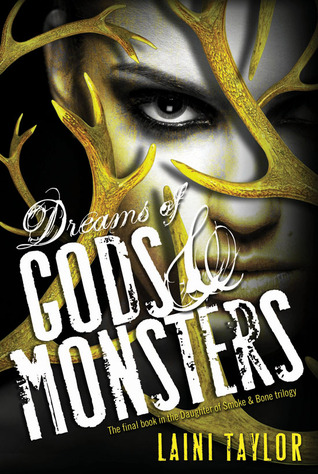 I am finally getting around the reading this one. I had to wait for my library to ship it to me. I am buddy reading it with Adriana over at She's Got Books on Her Mind and Sarah at YA Bookaholic.
This Song Will Save Your Life by Leila Sales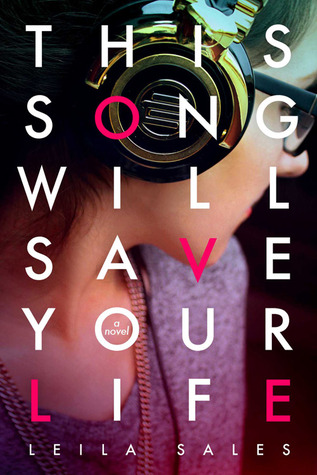 I have heard so many raving reviews about this book and since I have gone hold-crazy at my library I could not find a good excuse not to place a hold on this one too.
Ensnared by A. G. Howard
Until about a week ago, my library system did not even catalogue this last book in the Splintered series. I cannot tell you how upset that made me, but now I finally have it in my hands.
Of Poseidon by Anna Banks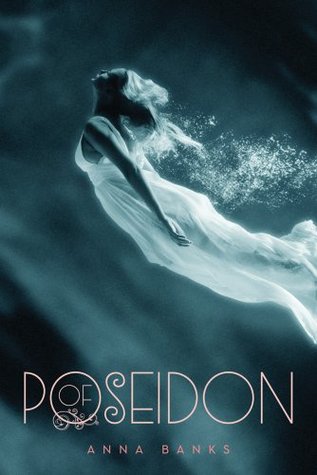 This seems like the perfect summery, fluffy, beach read to me. I could not pass it up. I also got this from my library.
The Burning Sky by Sherry Thomas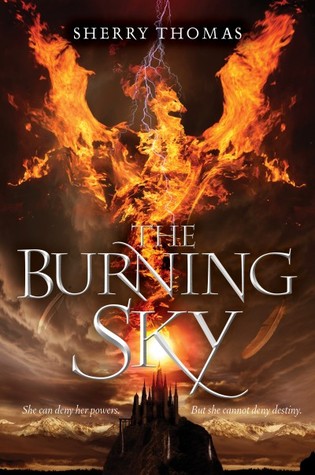 Yet another hold from my library. I have really been in the mood for high fantasy books, and this one certainly fits the bill. And the cover is pretty amazing.
Have you read any of these books? What books have you recently acquired? Are you more of a book buyer or a library loan person?