My Life
Even though it is the start of summer, my life has been pretty busy. And for better or worse, it seems like it is only going to be crazier. I have been putting off my summer schoolwork for next year, so I will have to start tackling that in July. I also have been visiting the pool, playing tennis on the local courts, and putting in a lot of hours of work. Unfortunately, there has not been a lot of time to squeeze in some reading in between everything that has been going on (I feel like I am saying that a lot).
On the bright side, we finished our first readathon last week! It was extremely fun and productive. I ended up reading 3.5 books in less than one week, which is probably some kind of personal record. Now let's just hope I can make a personal book reviewing record....
In case you have not noticed, our blog also got quite a face-lift this month. The color scheme changed and the layout was tweaked just a little bit. I wanted a more professional look that was still a little bit fun, and I think I nailed it (to put it humbly).
Books I Read
Palace of Mirrors by Margaret Peterson Haddix
Bad Magic by Pseudonymous Bosch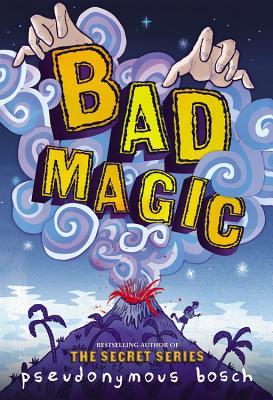 Anatomy of a Misfit by Andrea Portes
Trial by Fire by Josephine Angelini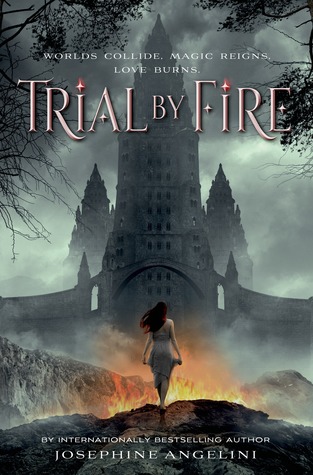 The Opposite of Loneliness by Marina Keegan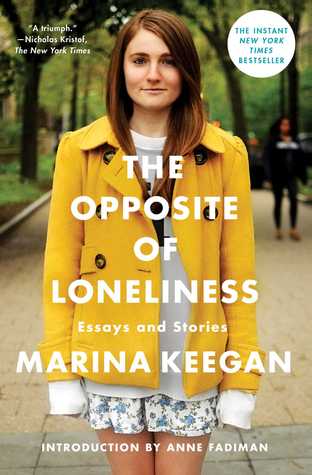 The Summer I Turned Pretty by Jenny Han
Challenge Update
We have reached our goal of 11 discussion posts for the 2015 Book Blog Discussion Challenge! Overachieving at its best. We would definitely like to double that number by the end of the year.
I have read 36 out of 100 books for my Goodreads challenge which is only 13 books behind schedule! I am finally catching up.
Links to See
Nova talks about her idea of the perfect blog.
Jillian compares different writing styles.
Nova shares some of her writing while experimenting with writing styles and emotions.
Melanie tells us about her tips for getting more followers on your blog.
Lindsey shared her perspective on putting authors on pedestals and how that does not always work.
Ardelia describes the 10 types of people you see at the library.
Shannon shares the woes of being a part-time perfectionist.
Jessica asks if you are ready to start a blog.
Inah talks about characters' names.
Sneak Peek
Cassia and Max writing more for the blog. A couple of blog tours and a ton of new reviews. I will finally get back into the swing of Book Battles. Introducing a new feature to the blog--mini reviews.
How was your month? What books did you read? Were any of them good? Do you have any plans for July? I would love to hear everything about your month!