The Friday 56
The rules are simple-- grab the book you are currently reading and turn to page 56 (or 56% of your e-reader). Then copy a few sentences and post them.
These are the books we are currently reading and a snippet of page 56.
These Broken Stars by Amie Kaufman and Meagan Spooner
"'Major,' she says, speaking slowly, as if to a child, 'all we have to do is stay put. Even if the communications array is gone, the colonists will have seen the crash. My father's teams are probably already on their way.'"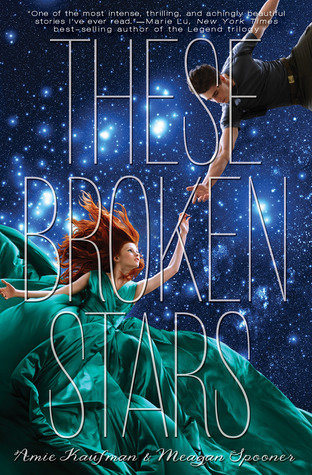 Northanger Abbey by Jane Austen
"'How do you do, Mrs. Allen? A famous ball last night, was not it? Come, Miss Morland, be quick, for the others are in a confounded hurry to be off. They want to get their tumble over.'"