Hey everyone,

Max

here! We were recently tagged to do the Bedtime Book Tag over at
Reviews of a FearStreetZombie
, so here's my go at it!
1. What book kept you up all night reading?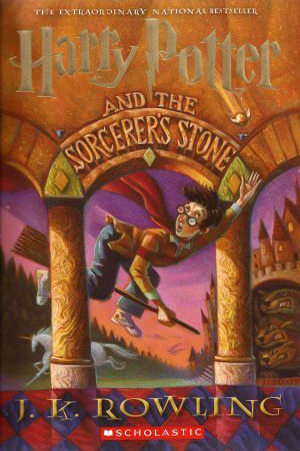 Honestly, I've never really been one to stay up late reading (I think I value my sleep a little too much) but I'll take this question as a flashback to my childhood. I definitely stayed up past my bedtime to work on the Harry Potter series, and I probably still would today.
2. What book made you scared to go to sleep?
I don't usually go for scary or creepy books, but I did thoroughly enjoy Enclave by Ann Aguirre. I don't think I would enjoy the zombies so much in real life, though, which is why I may or may not avoid thinking about them before I fall asleep.
3. What book almost put you to sleep?
I tried soooo hard to finish this book, I promise. I just couldn't. So much of it just didn't make sense, and then the parts that did were too predictable for my taste.
4. What book has you tossing and turning in anticipation of its release?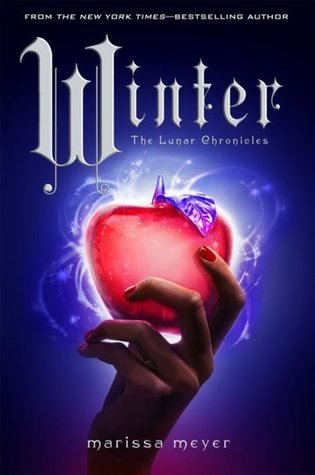 Do I need to say anything more? I can't wait to devour the 824 pages of wonderfulness I know this book will be.
5. What book has your dream boyfriend?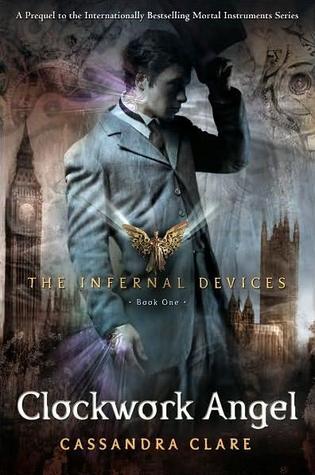 WILL HERONDALE!
6. What book world would be your worst nightmare to live in?
This one was super obvious to me. Even if my family and I got to stay out of the Games themselves, the world and government of this series are still terrifying.
7. What book cover reminds you of night time?
Not only does this cover show a few characters at a sunset, it also looks like they're on a beach, which makes it a thousand times better.
8. What book has a nightmarish cliffhanger?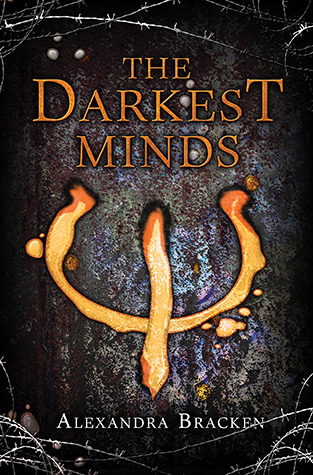 The ending of The Darkest Minds by Alexandra Bracken isn't really a typical cliffhanger, but it certainly counts in my book. (Also, if you haven't read this book yet, check it out! It's one of my favorites).
9. What book have you actually dreamed about?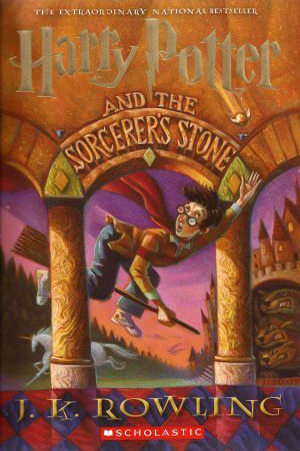 I'm not 100% sure about this, but I can vaguely remember dreaming that I was a witch attending Hogwarts as a child. It probably had something to do with the fact that I stayed up late reading this series.
10. What book monster do you not want to find under your bed?
I wouldn't want the angels from this series under my bed, but I was freaked out by the creatures that the angels had created at the end of the book even more.
That's it, thanks for reading! I tag:
Erin @
The Hardcover Lover
and
Ciara @
Lost at Midnight Reviews