Today is all about movie and TV show adaptations. This has really been a hot topic with the flood of YA books that are going to the big screen, including all of John Green books, Hunger Games, Divergent, The Maze Runner, and a ton more. Unfortunately, these adaptations are hit and miss (I am talking about you, Insurgent). Since readers are the best judge of a book's ability to survive on the screen, we are sharing our top books that should be make into movies or a TV series.
Tessa
1. The Selection by Kiera Cass - TV Show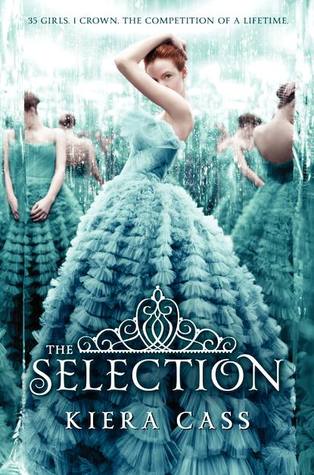 To me, this would be a royal version of the Bachelor, and who would not want that? I think it would make a really cool fake reality show series, like it was filmed as if it was real. Just imagine how much better the catfights would be on TV. I also think we would be able to learn more about the characters and their individual background stories. TV series offer a way to really get to know the characters that you know and love while expanding on their characters.
I also just want to see all of the pretty dresses.
2. Daughter of Smoke and Bone by Laini Taylor - Movie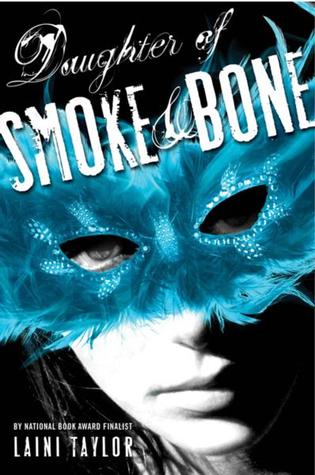 Daughter of Smoke and Bone is still one of my favorite series, and I think it would be an amazing TV show. It is just creepy enough to be intriguing, but not scary enough to drive away viewers (kind of like Doctor Who). It is completely unique and I can guarantee that nothing like it has ever been on TV before.
I also think that more flashbacks and character development could be added to a TV show than there was in the book. I would love to actually see Karou's childhood, Brimstone's shop, and the world of the angels!
3. The Unbecoming of Mara Dyer by Michelle Hodkin- TV Show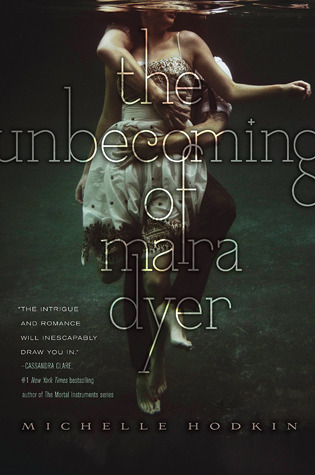 If you thought Pretty Little Liars could not get any better, imagine it with magical powers and a British love interest and a little bit more insanity. That is The Unbecoming of Mara Dyer. It is kind of like Supernatural, now that I think about it.
So, this would make the perfect thriller/supernatural/mystery for young adults. I can already feel the suspense!
4. The Naturals by Jennifer Lynn Barnes - TV Show
Have you noticed a trend yet?
I have really been into mysterious and or thrilling TV shows lately (mostly Supernatural).
The Naturals would make the perfect teenage version of Criminal Minds. I am a huge fan of Criminal Minds. Ever episode leaves me wondering, satisfied, just the right amount of terrified. The Naturals had the same effect on me, so I would be overjoyed to have a new episode every week!
5. Anna and the French Kiss by Stephanie Perkins - Movie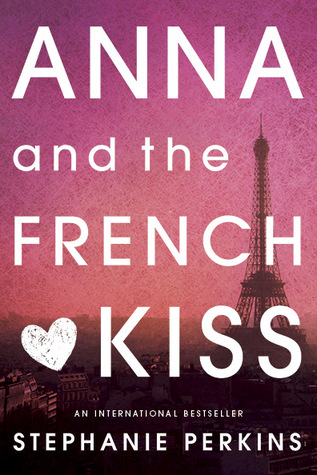 Believe it or not, I am not just a thriller junkie, I also love romance movies too. In my opinion, Anna and the French Kiss would make an amazing chick-flick. It has just the right amount of teenage angst, kissing, French accents, humor, and Paris.
If I cannot travel to France myself and fall in love with an attractive Parisian, I intent to live vicariously through movies.
Max
1. The Lunar Chronicles by Marissa Meyer - TV Show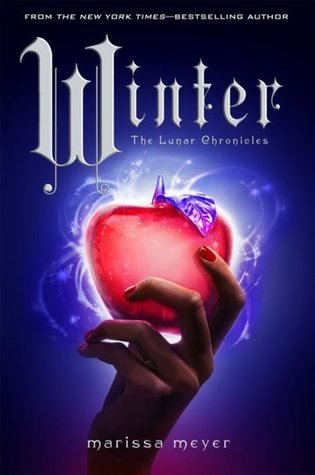 Maybe it's just because I have this series on my mind (check out my review of Scarlet from last week here), but I think this series would make a FANTASTIC TV series. There are enough characters to make sure nothing would get drawn out and every episode would have a new adventure. Oh man, do I wish this would be a TV show.
2. These Broken Stars by Amie Kaufman - Movie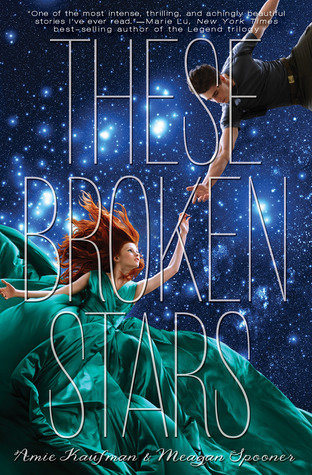 These Broken Stars would make such an epic, dramatic movie! I would love to see all of the fancy technology, the ship, and Lilac and Tarver's struggle to survive after the crash (spoiler?). I'm sure it would get a lot of flack for being similar to Titanic, though, even if it really isn't, but I bet it would be great.
3. Code Name Verity by Elizabeth Wein - Movie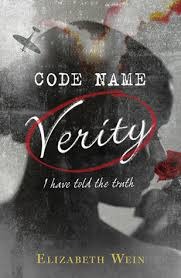 Honestly, I've never been the biggest fan of historical fiction, and I actually only read this book for a school project, but I loved this book! I think it would appeal to a lot of people and I think a movie could really emphasize the drama and suspense and make the book even more heart wrenching.
4. Amy and Roger's Epic Detour by Morgan Matson - Movie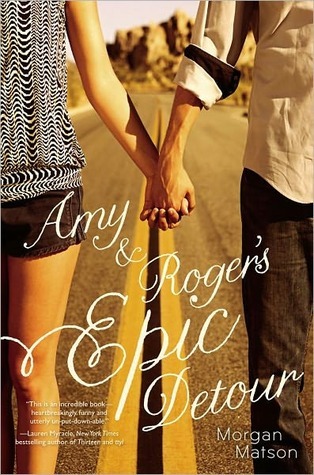 Who doesn't love a good road trip movie? I think Amy & Roger's Epic Detour would make the most adorable summer movie ever! I loved this book, and I am positively certain I would love it as a movie, too (as long as they don't mess anything up).