Hello, fellow Readathon-ers! We hope you enjoyed today's reading and challenge, and that you haven't fallen into the dreaded second-day slump. From what we've seen, everyone is doing awesomely, and we are so excited for you all to see what the rest of the week has in store!
Books Finished: The Winner's Curse by Marie Rutkoski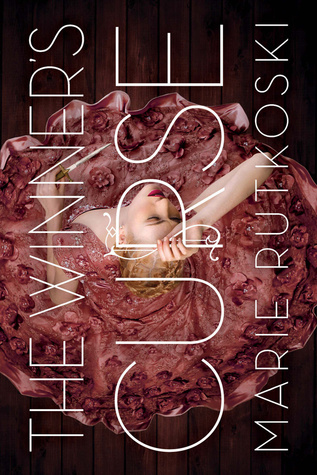 Currently Reading: Trial by Fire by Josephine Angelini
(I fell into the second day slump at little bit. But in my defense, it is quite a long book.)
How is your week going so far? Have you gotten have achievements yet? Have you finished any books? If so, how were they?