There are only two things that I am always in the mood for: books and cake.
So I am happy to be participating in The Cake Book Tag.
I was tagged by the amazing Erin @ The Hardcover Lover (who just got a totally awesome new design that you just have to check out!)
A book that was a little slow to start but really picked up as it moved along
Snow Like Ashes by Sara Raasch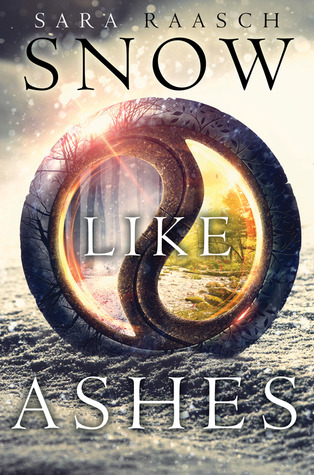 The beginning of Snow Like Ashes has a lot of set up for the world-building of the story. It was completely necessary, but not the most exciting way to start a book. There was also a significant amount of backstories and flashbacks that could have been replaced with some kind of action. But, all of this information was vital to the rest of the story, which turned out to be fascinating, breath-taking, and action-packed.
Butter
A book that had a rich, thick plot
Grave Mercy by Robin LaFevers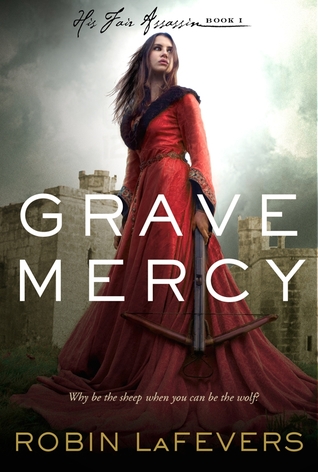 Assassins make everything complicated, especially teenage girl assassins raised in a secret society of killers who disguised themselves as part of the royal court when really they are there to spy on everyone. Love makes everything complicated too. So, combine assassins, royals, fake identities, and love and you get one of the most interesting and "rich" plots ever.
Eggs
A book you thought was going to be bad but turned out to be enjoyable
The Archived by Victoria Schwab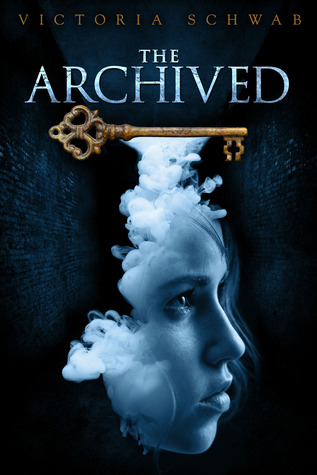 Let me tell you, this book ended up being more than enjoyable. The Archived was my first book by Victoria Schwab, and I admit that I am still in love with all of her writing to this day. Even though I think she is the highest form of a literary genius now, I was not excited to read this book at first.
Max recommended it to me, but I was wary (and a little bit scared) of the synopsis. It sounded a little bit like the stereotypical horror thing and, at the time, I was not into anything that involved ghosts, the dead, or the undead. Honestly, it sounded creepy and superficial, but I discovered about ten pages in that it was anything but.
This book flawlessly blended the real world that we understand and the unknown mysteries that haunt us at night. I will admit that it was macabre, but in a charming way.
Sugar
Icing
A book that covered every single element that you enjoy in a book
Daughter of Smoke and Bone by Laini Taylor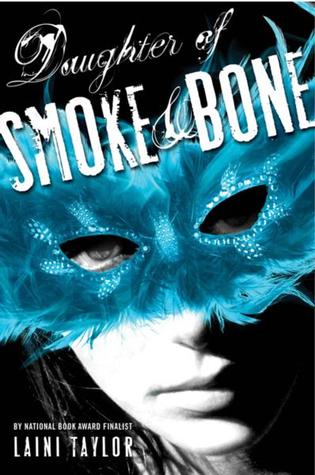 1. Unique, sarcastic, and hilarious characters, both main and secondary
2. Beautiful setting in Prague
3. Flashbacks that melded seamlessly into the story and added rich backstories
4. Extremely strange and interesting magical world that I have never seen anything similar
5. Just the right amount of romance where it does not consume the story, but it is still evident
6. Suspense and thrill that kept me reading
7. Mystery that kept me thinking after the last page
8. Thought-provoking themes that were not overwhelming but managed to get the message across
It had EVERYTHING I could ever wish for in a book.
Sprinkles
A book series that you can turn to for a little pick-me-up when you are feeling down
The Secret series by Pseudonymous Bosch
Yes, this is middle grade, and yes, I still love it.
Everything about this book is hilarious, even the author's fake name (which literally means fake). The story is just plain absurd, but it is middle grade so it is acceptable. Also, I always discover something new about the books when I read them again. They are books that never stop giving something to the reader.
Christina @ Christina Reads YA (Thanks for tagging me for so many tags. I am just trying to return the favor.)